Choose an Award-Winning Company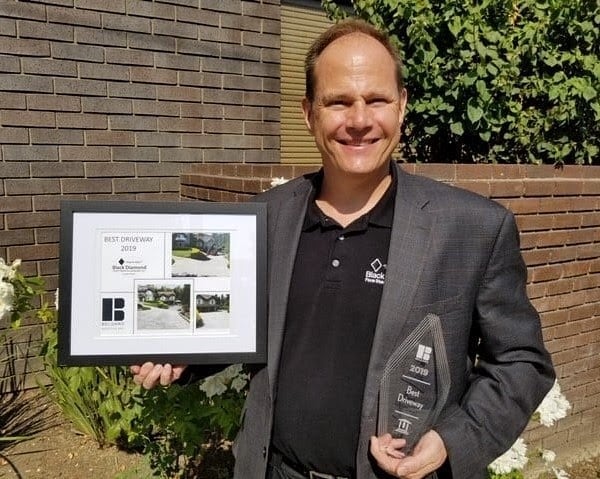 Best Belgard Driveway - 2019
We are honored to announce that our Black Diamond Team has just received the 2019 Belgard Best Driveway Award! Pictured is our CEO & President Roger Van Alst, a Belgard Master Craftsman himself – who continues to be dedicated to the "Excellence in Hardscapes" needed to earn this award.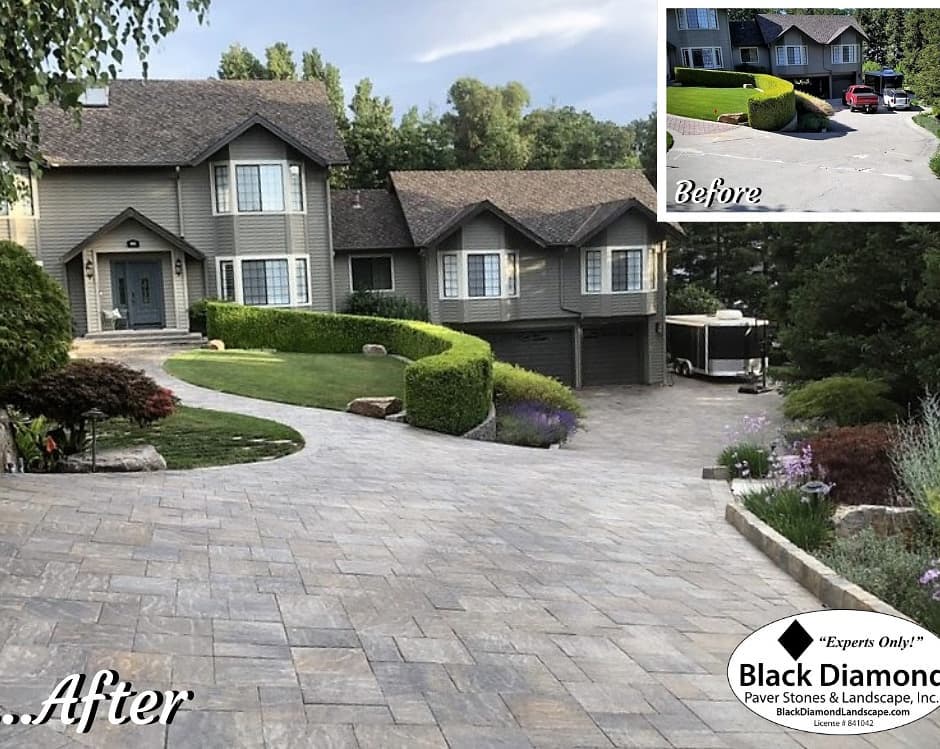 Best Belgard Driveway - 2019
This magnificent driveway was designed and installed by our East Bay Senior Design Specialist Michael M. and his talented team. Congratulations to our entire Black Diamond Team of "Experts" on this prestigious award!
Call us TODAY to schedule a Appt for your Award Winning Driveway: (800)942-1955







Black Diamond Awards 2020
Our company recognizes our top Project Design Specialists each year with our annual Black Diamond Awards. These awards exemplify our best projects, highlighting the incredible talent, design skills and craftsmanship of our entire team. Here are 2020's award winners: