One question we are frequently asked is "Can paving stones be used in my driveway?" The answer is "Yes!" Most people are not aware that pavers are 3-4x stronger than standard concrete. Pavers also add a look to your home that is unmatched by any other product on the market. Not only are pavers more attractive than other products – pavers will also outlast, outperform and make repairs fast & easy.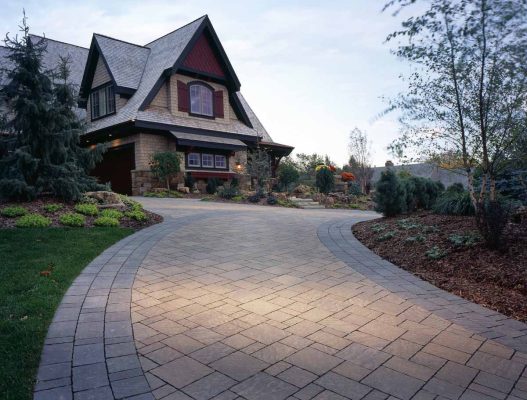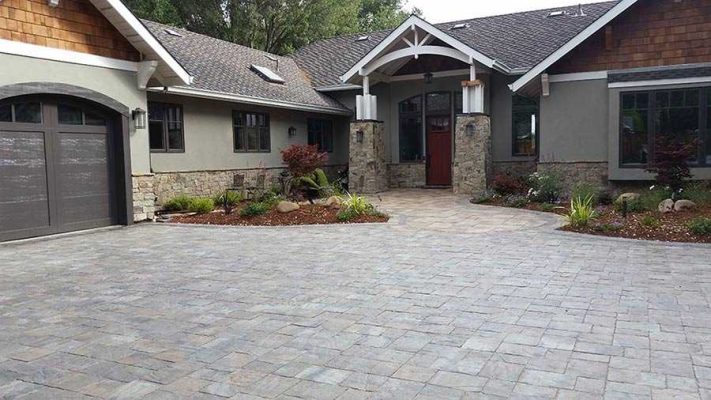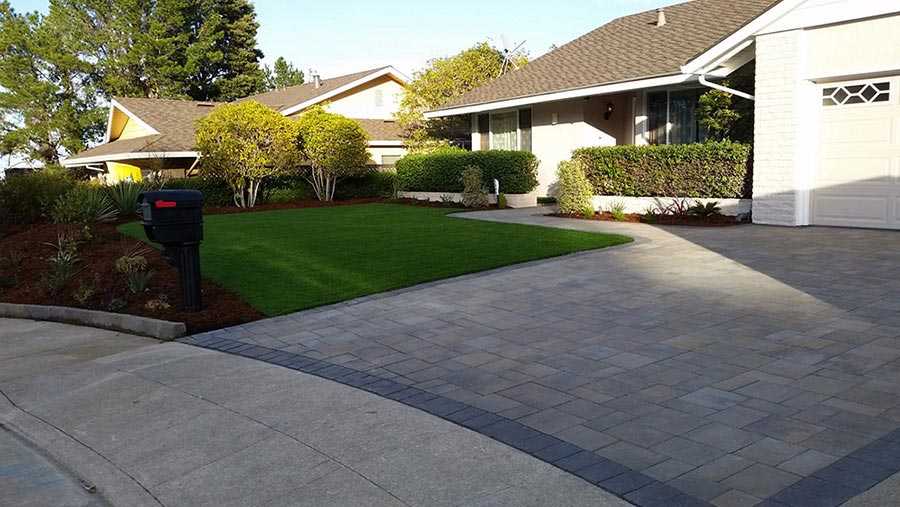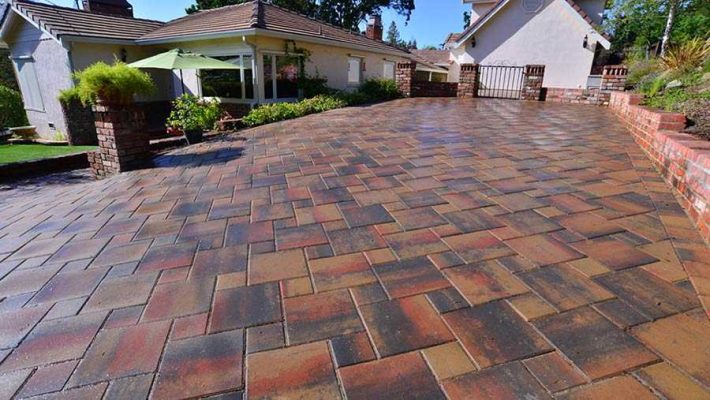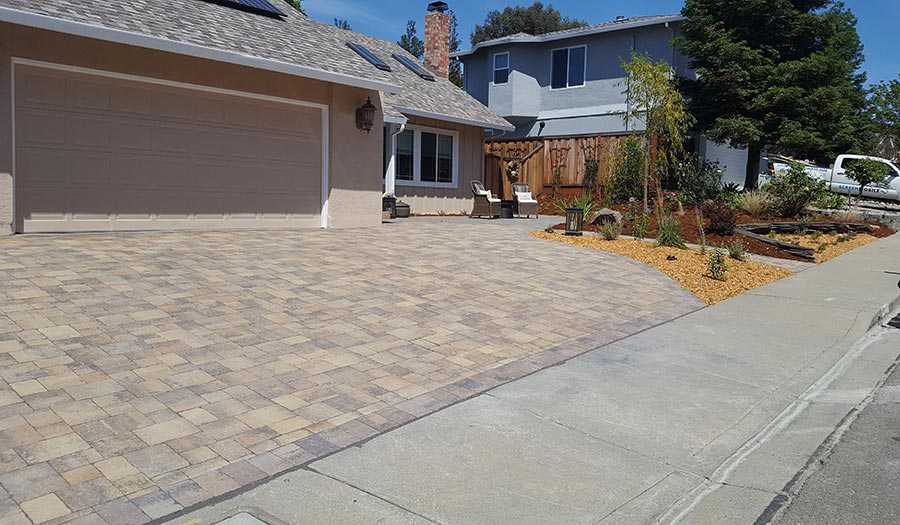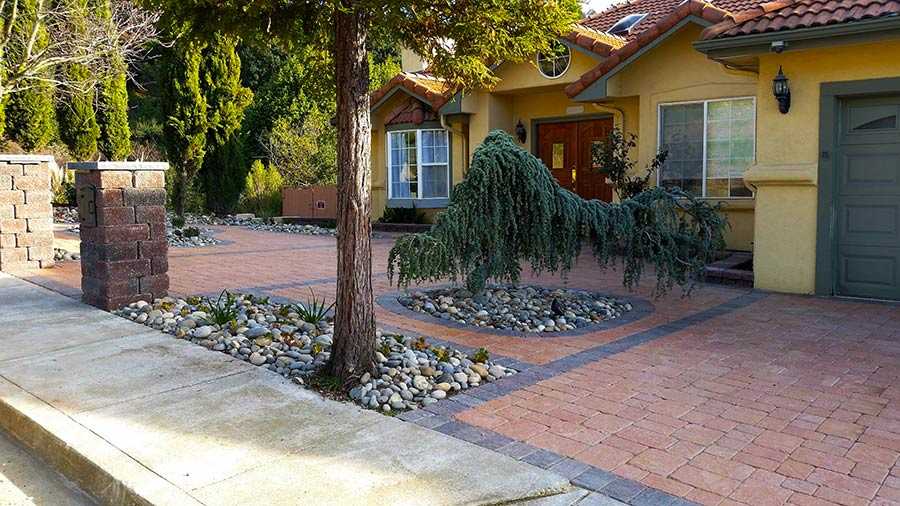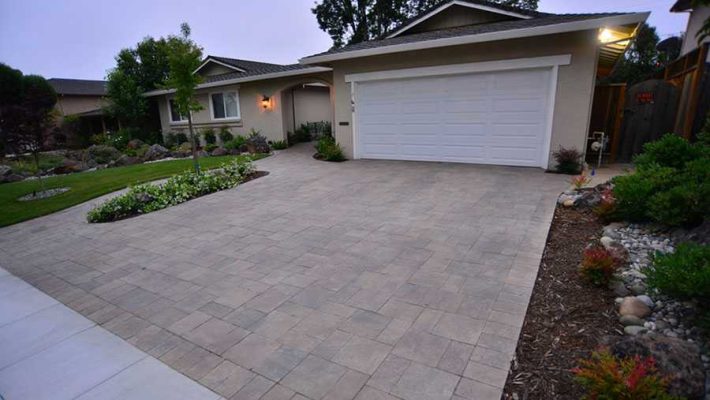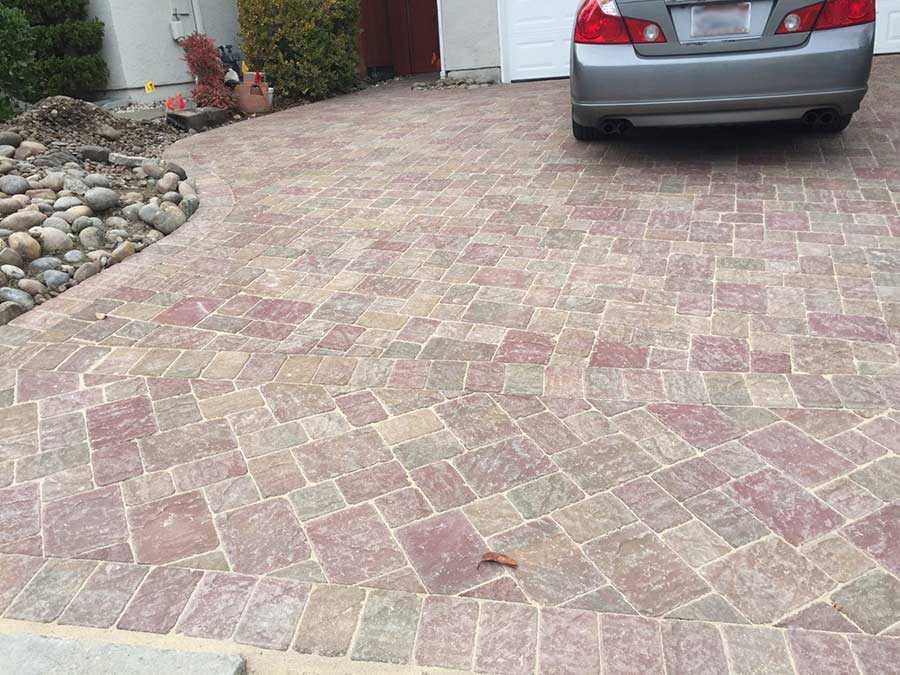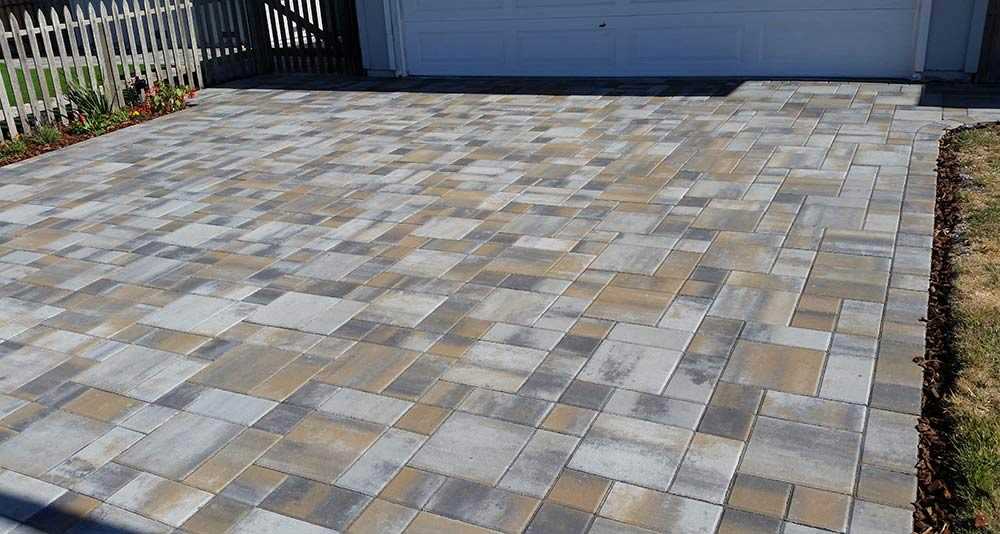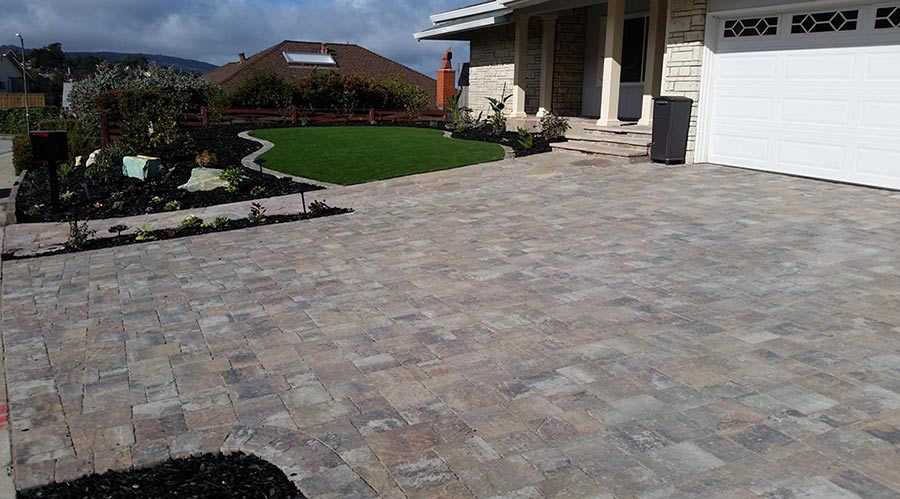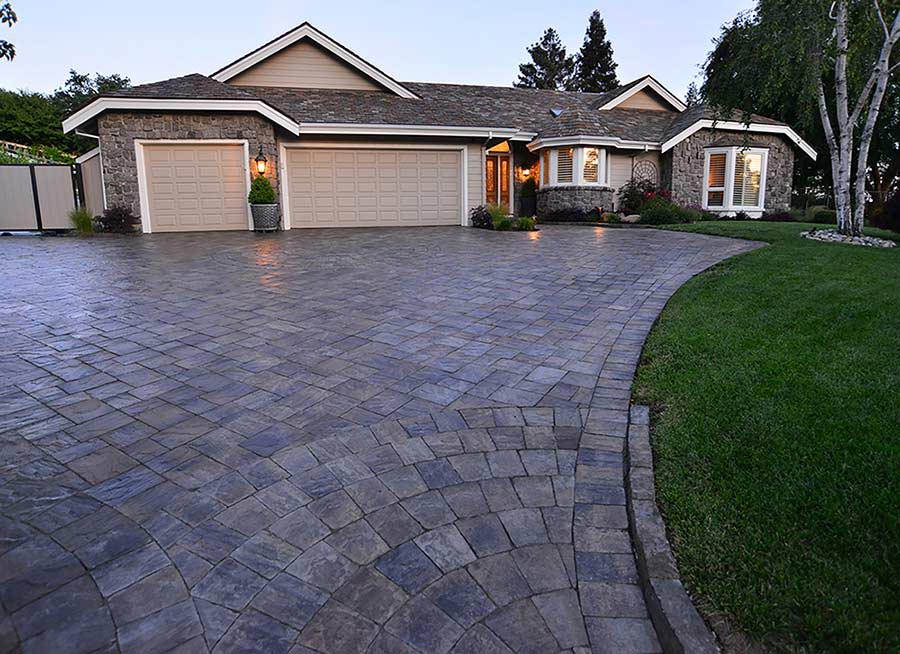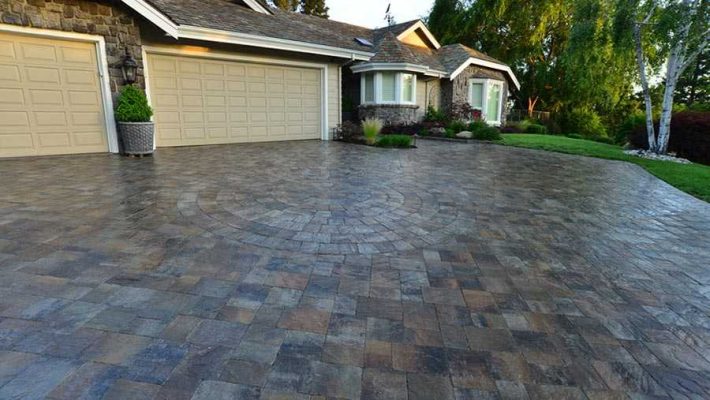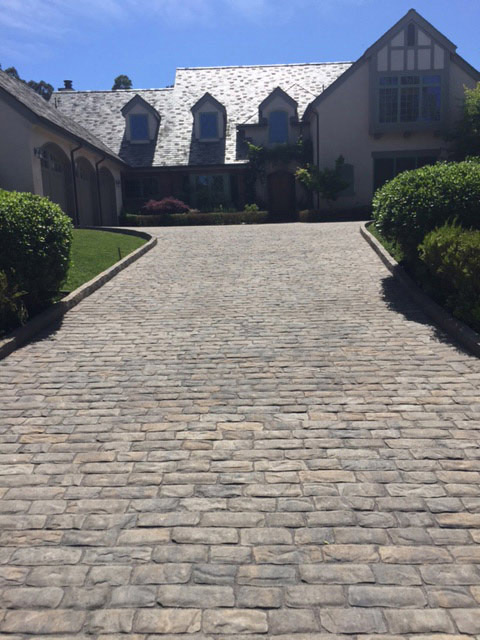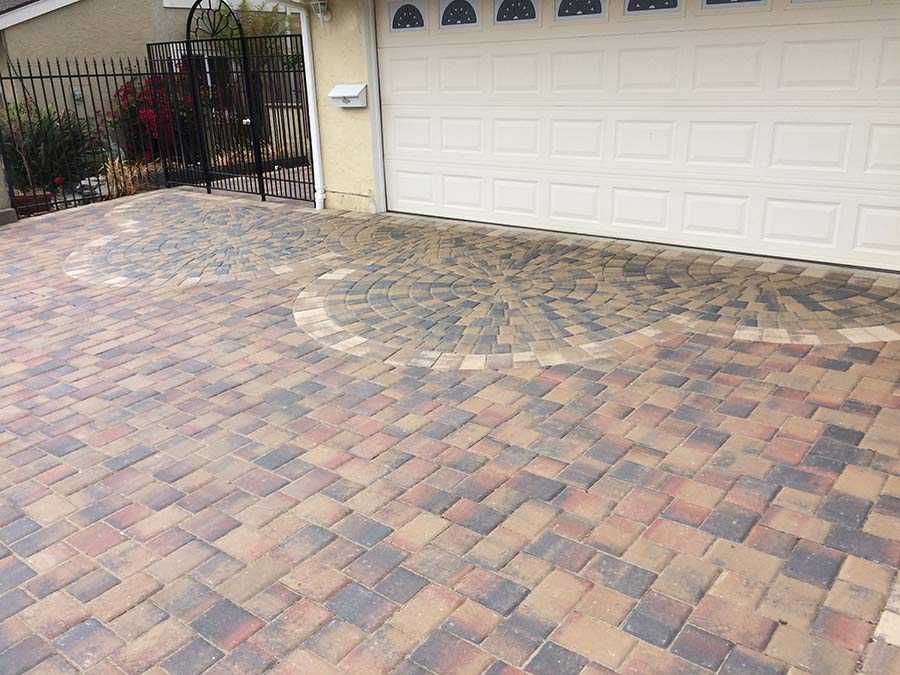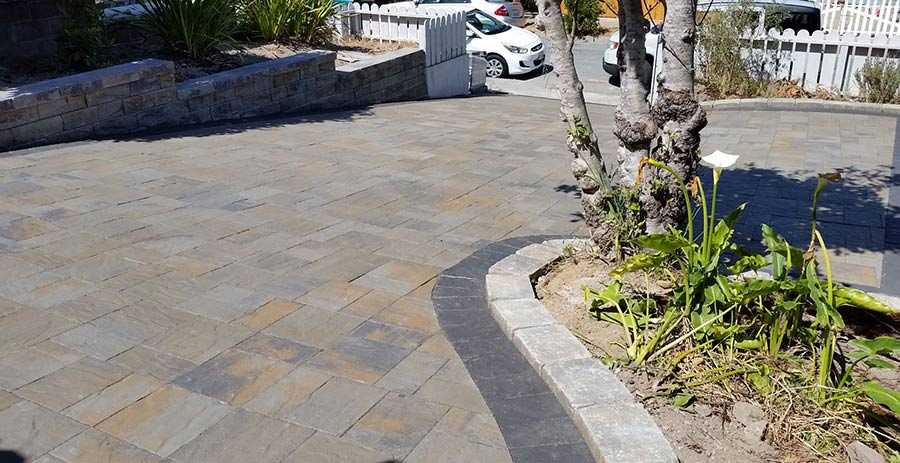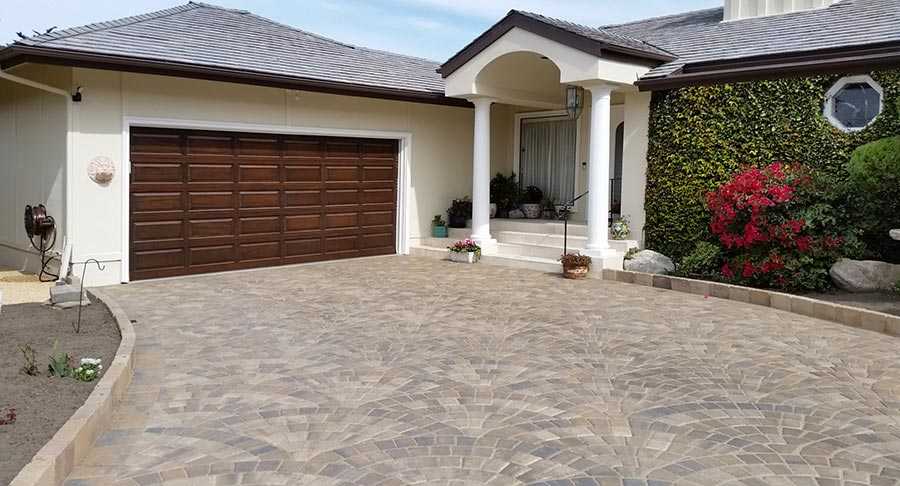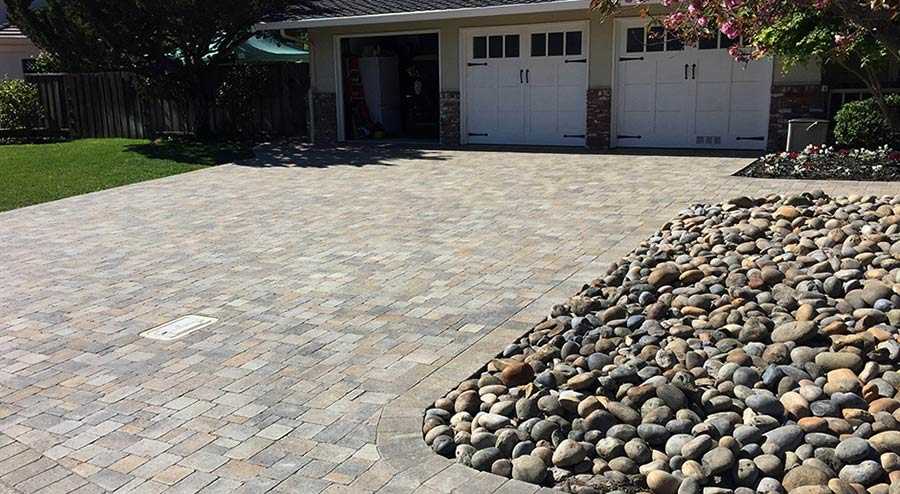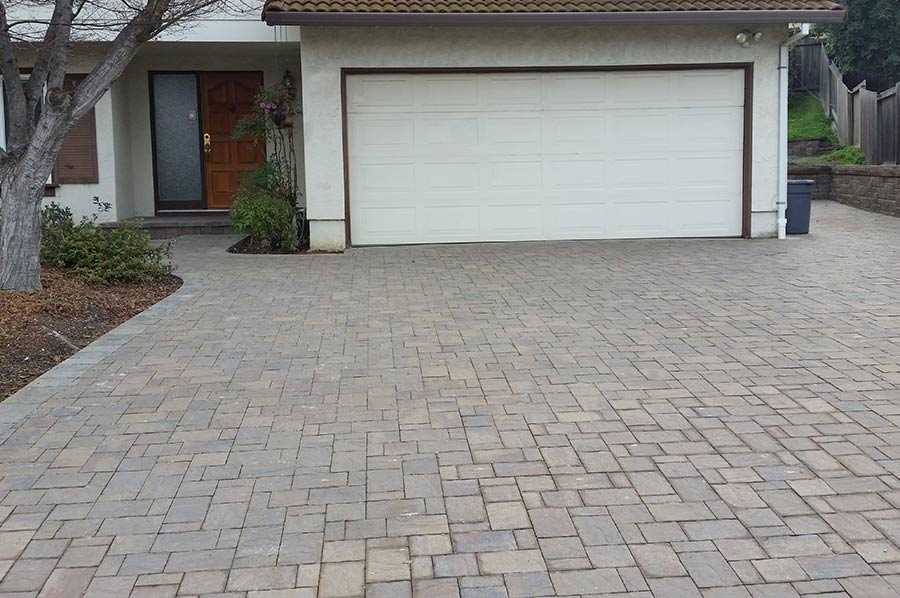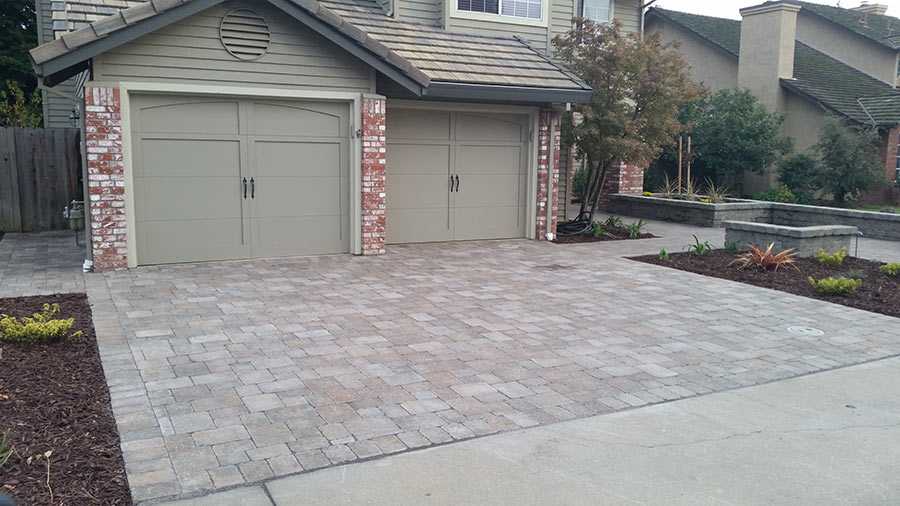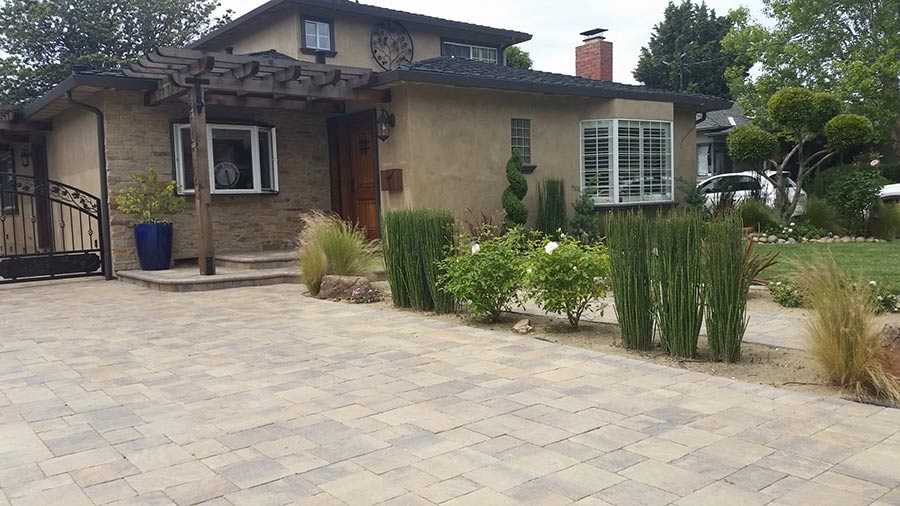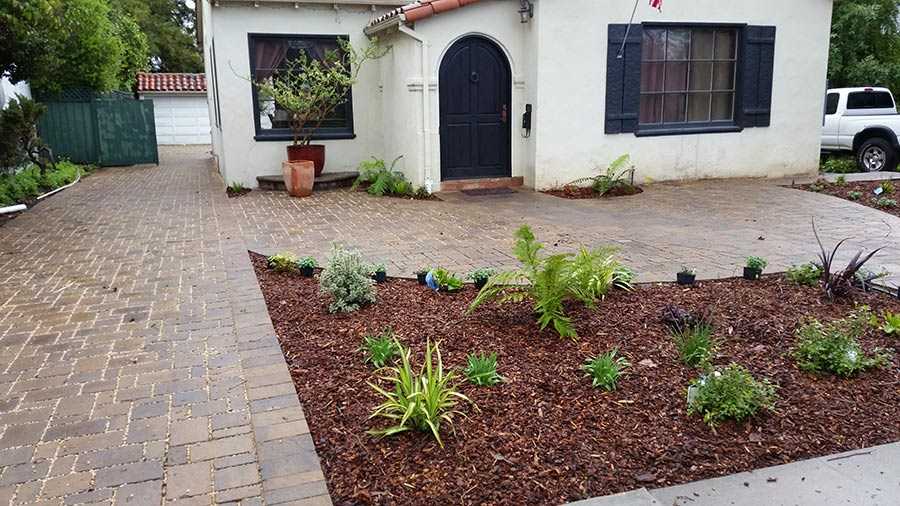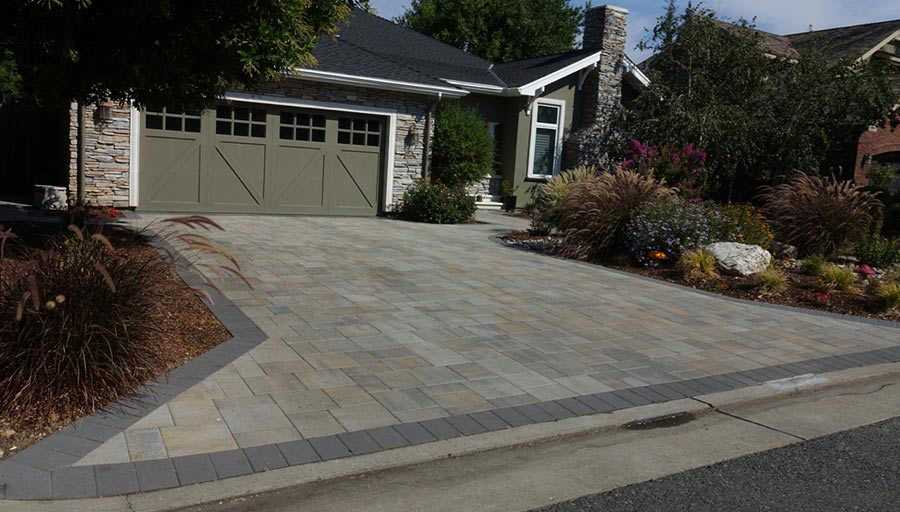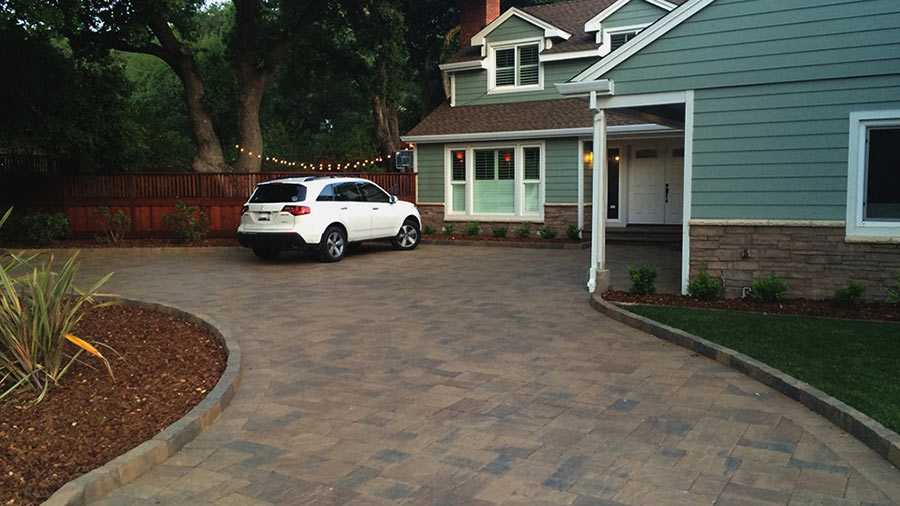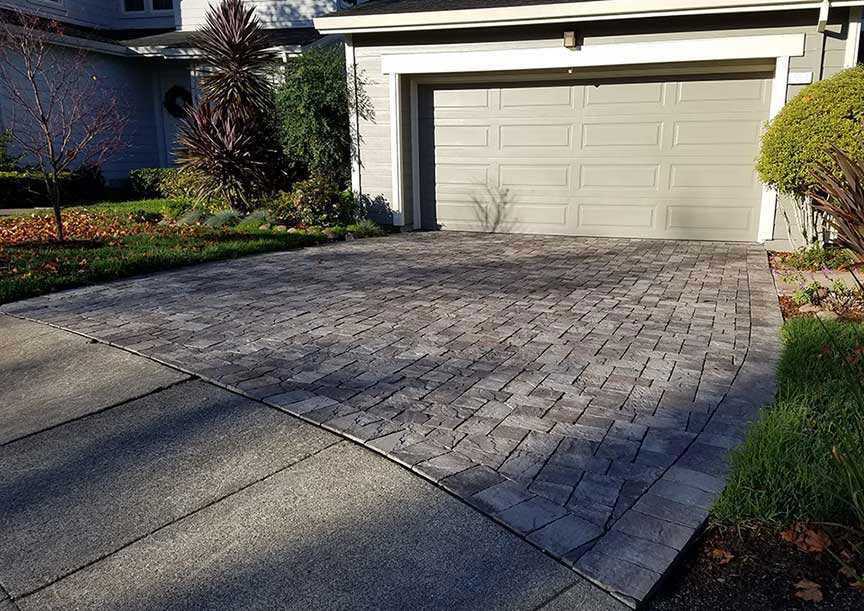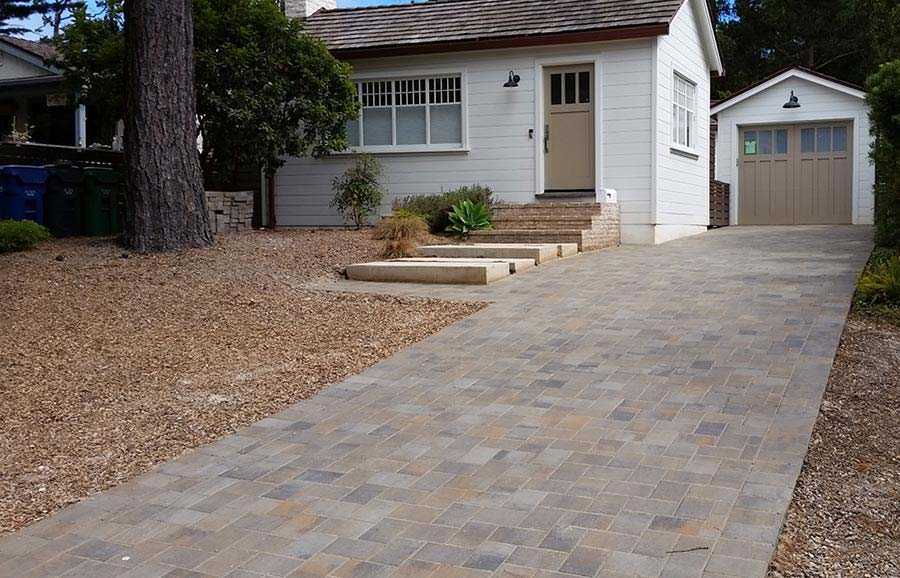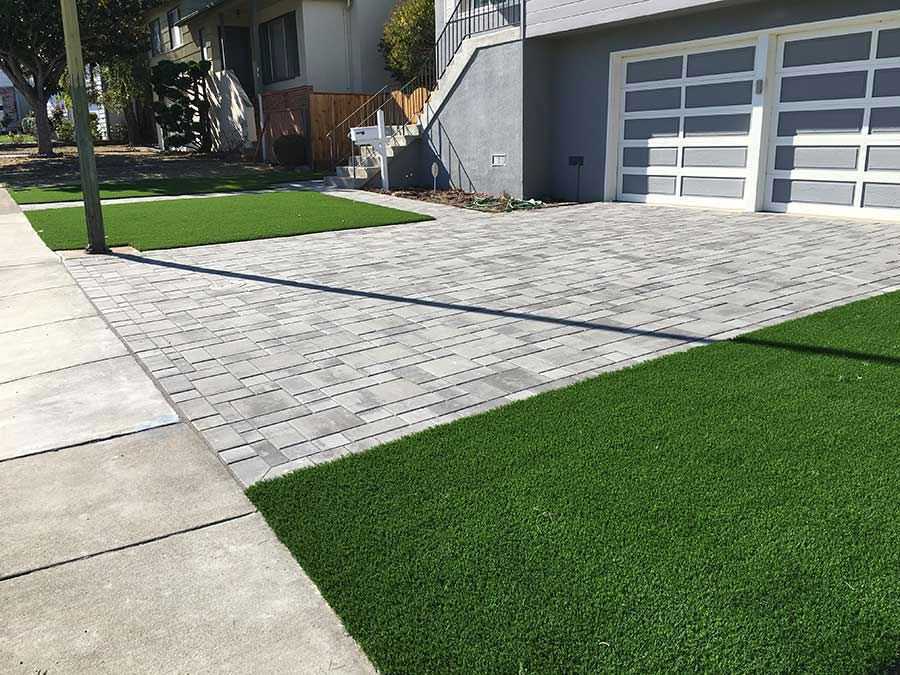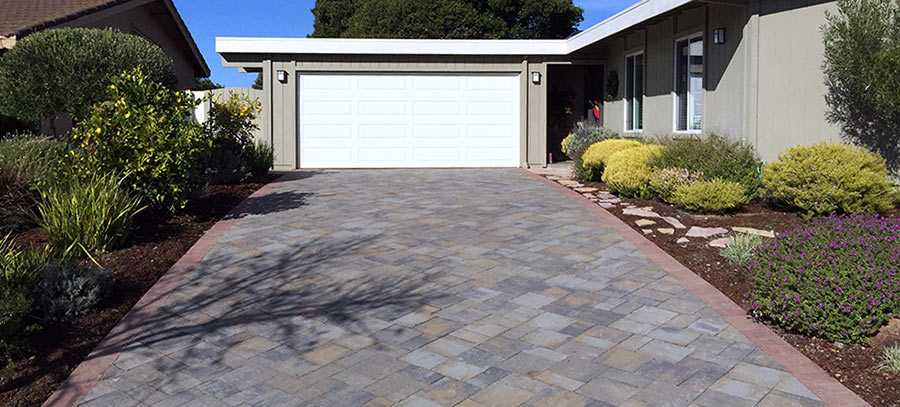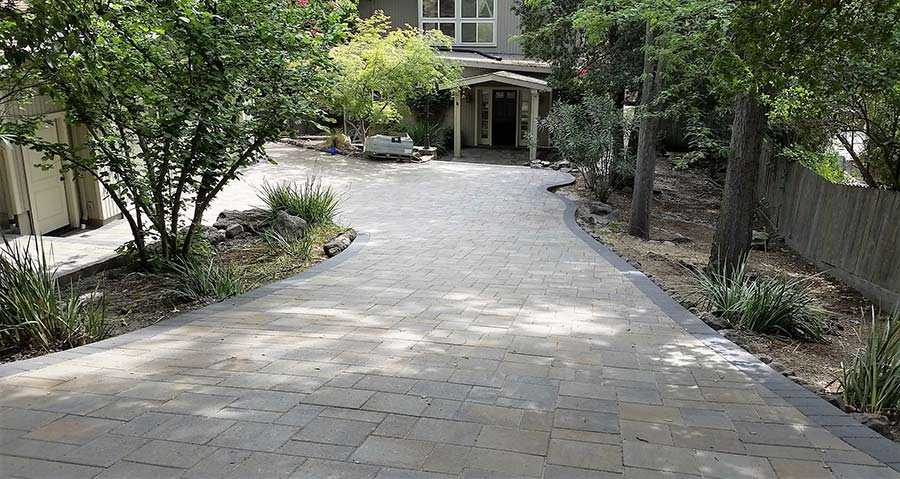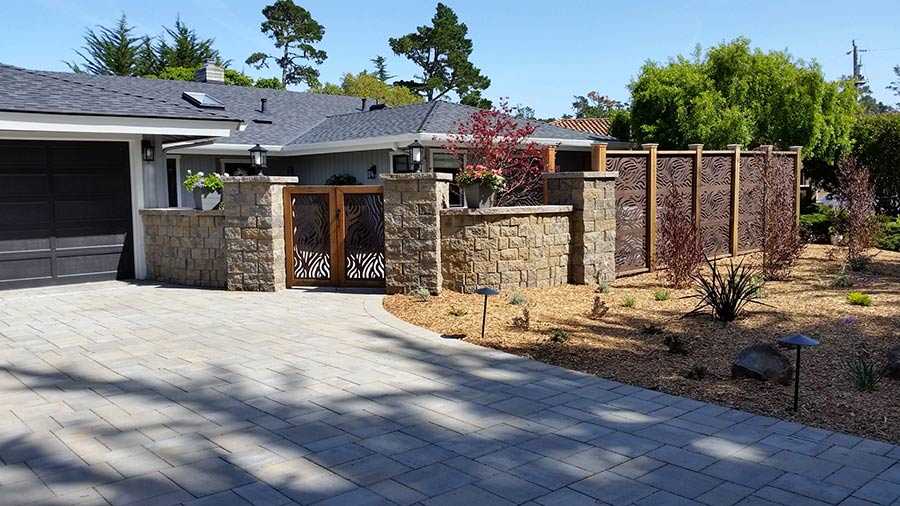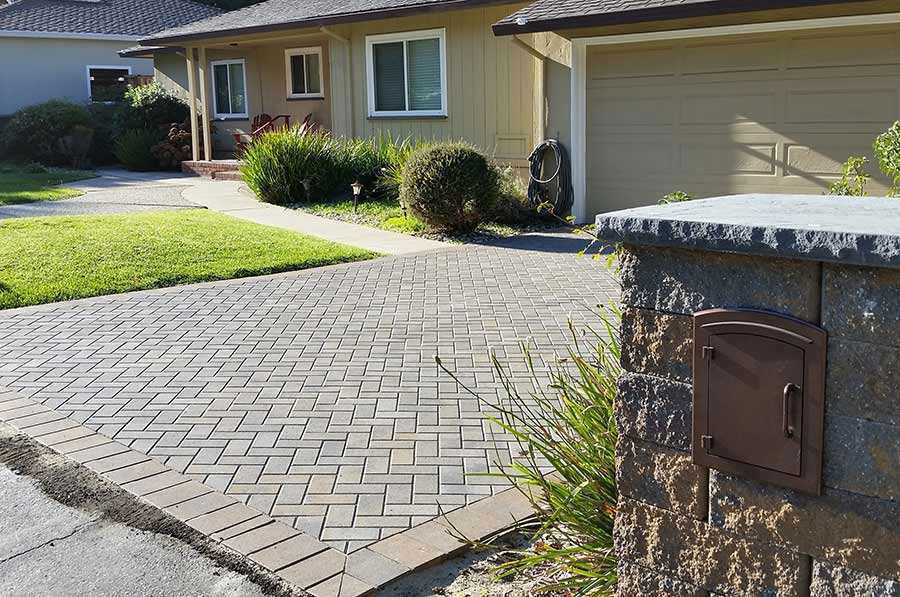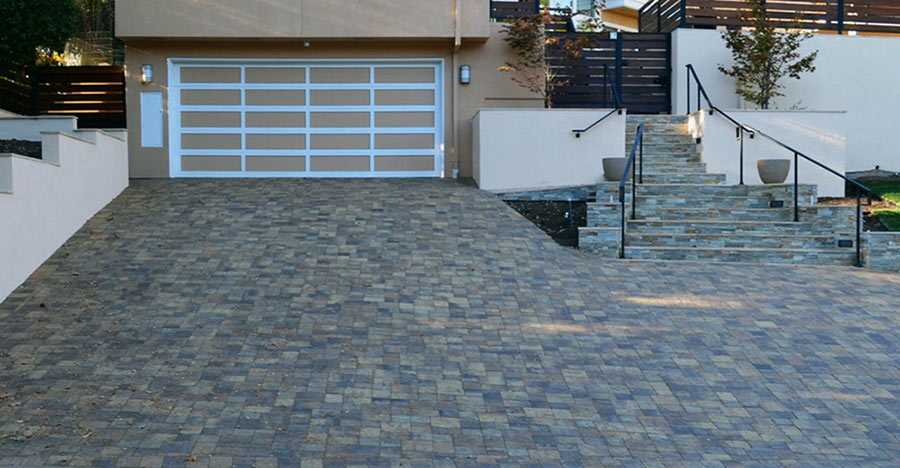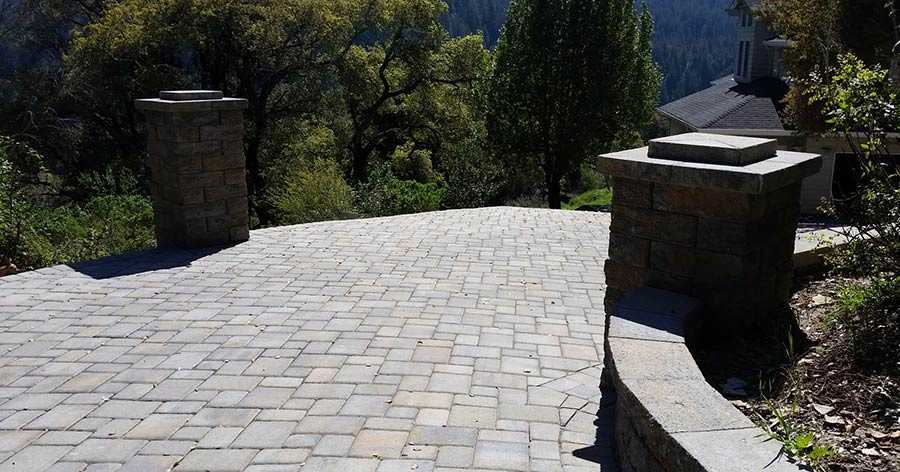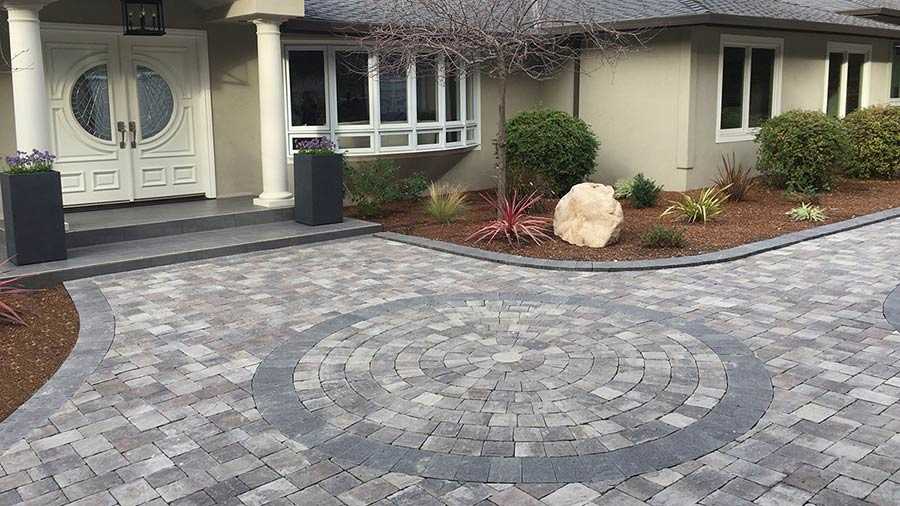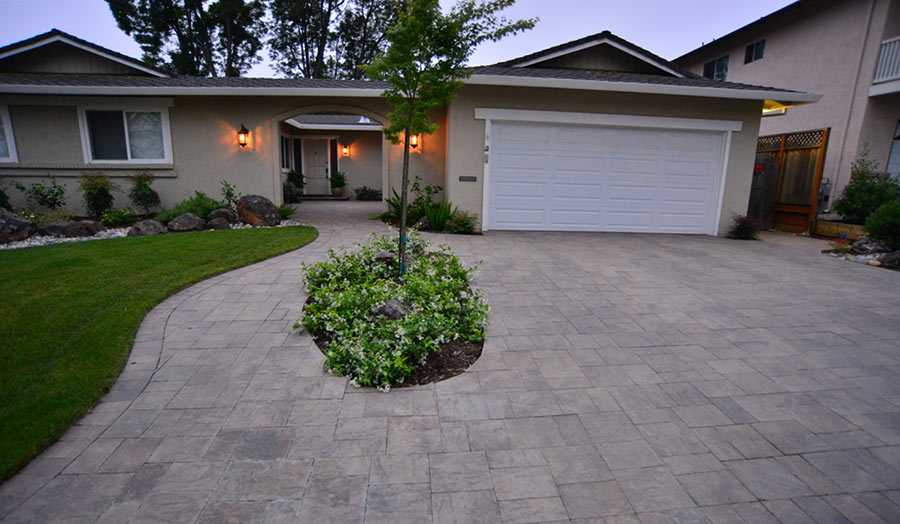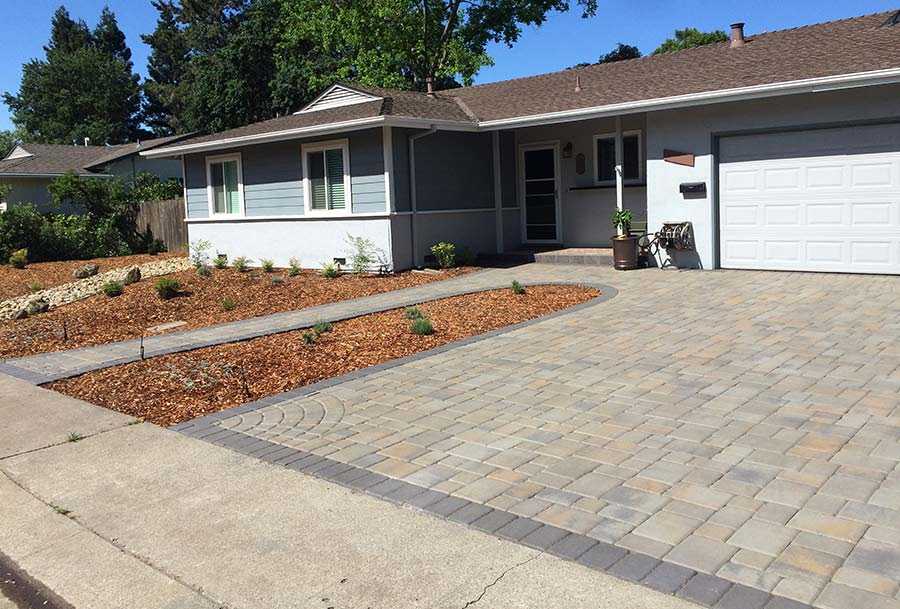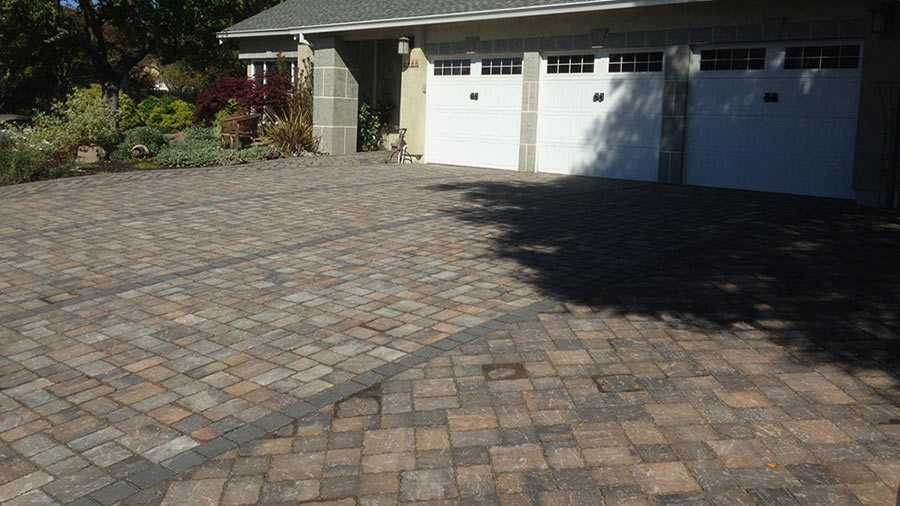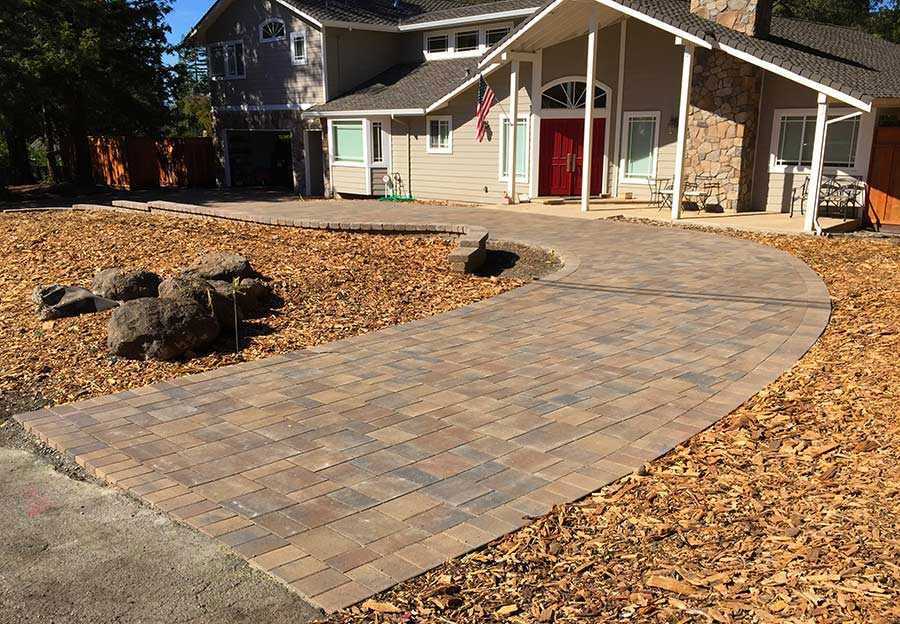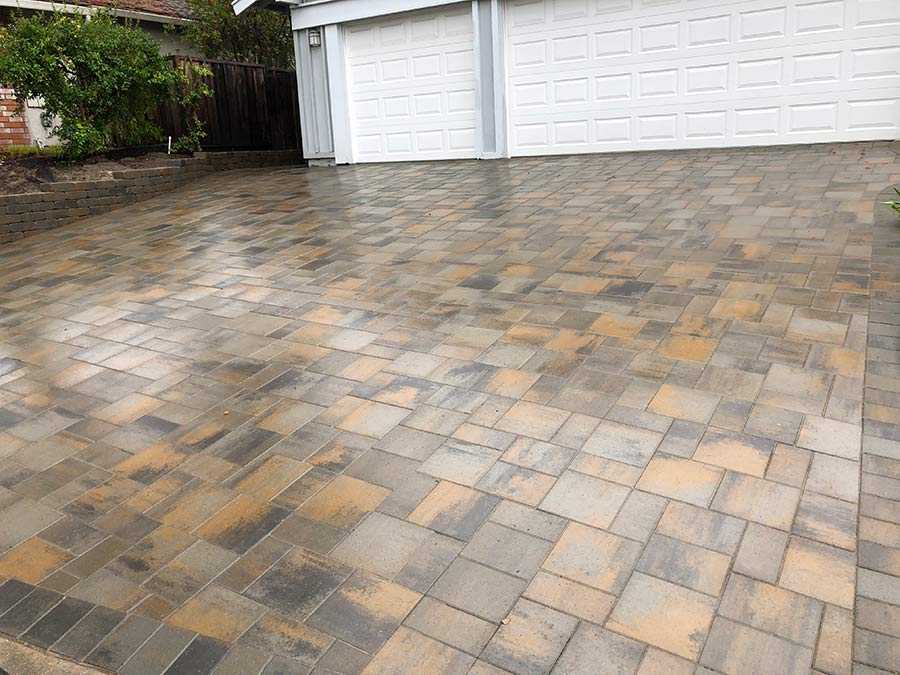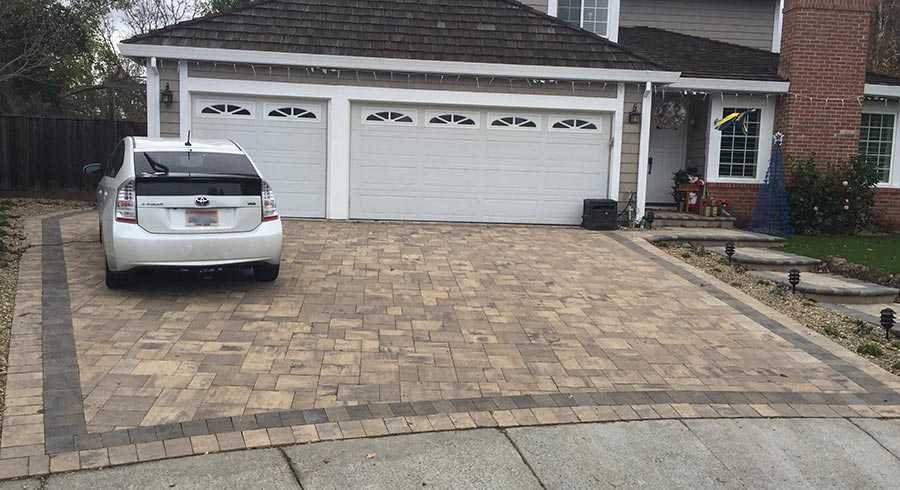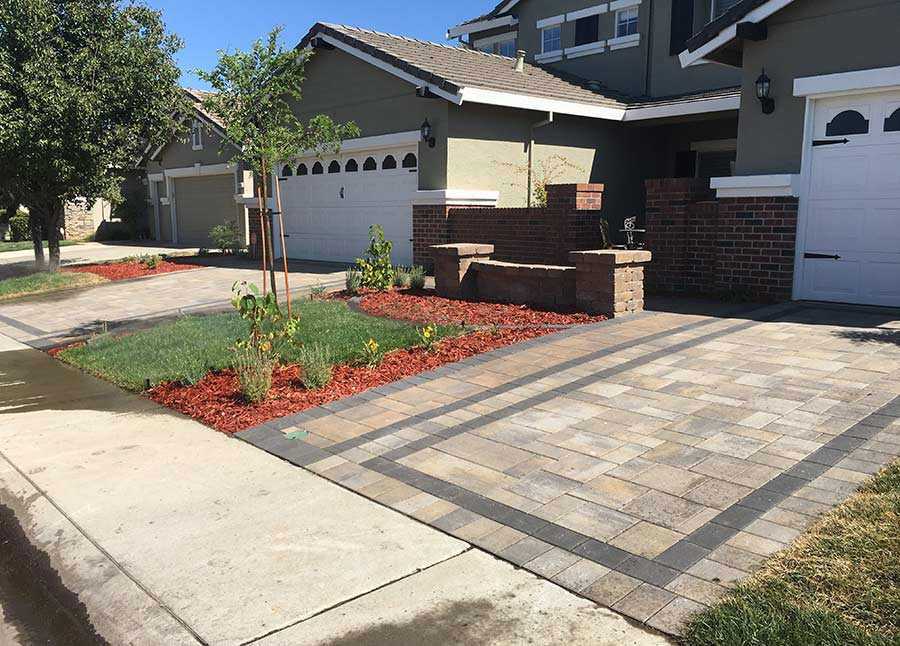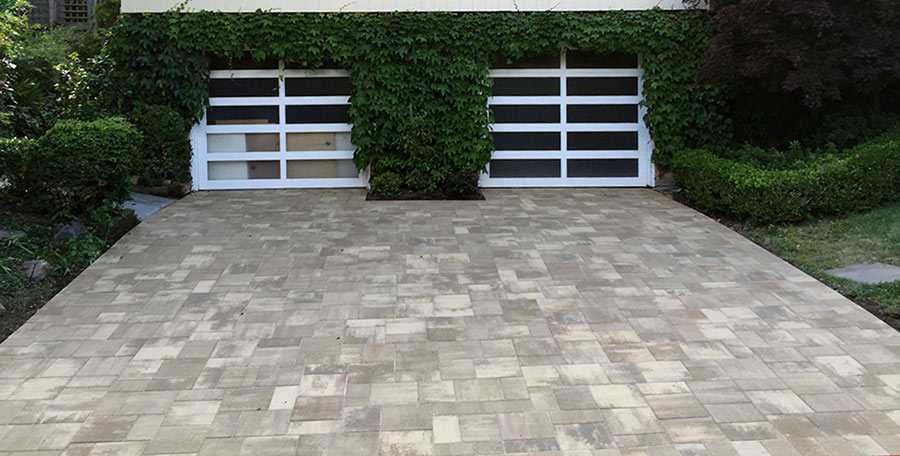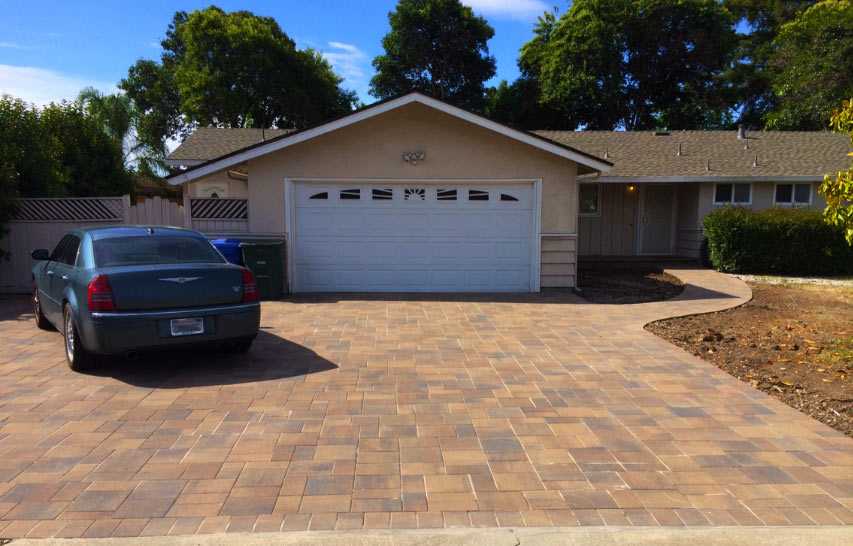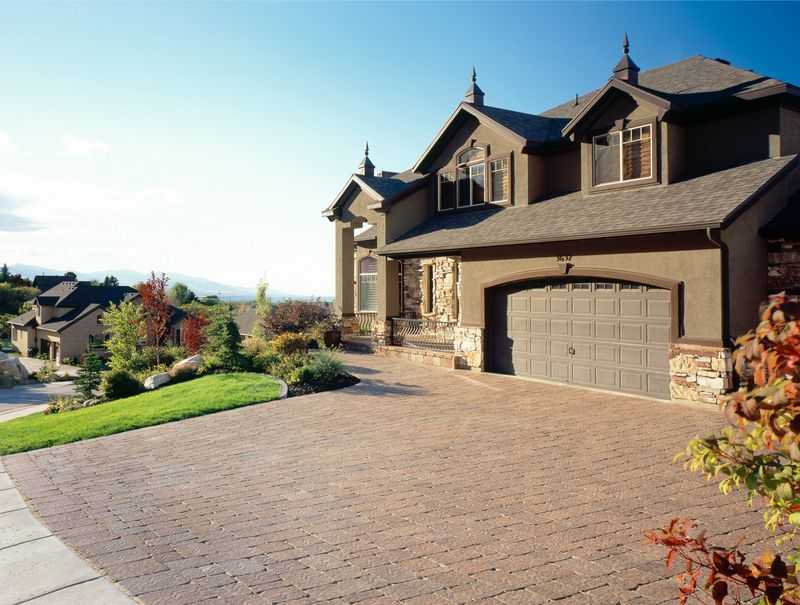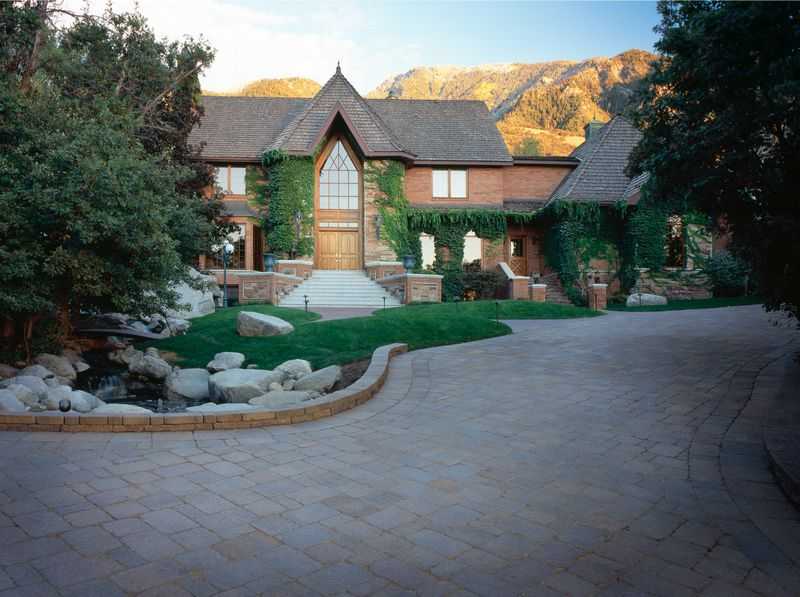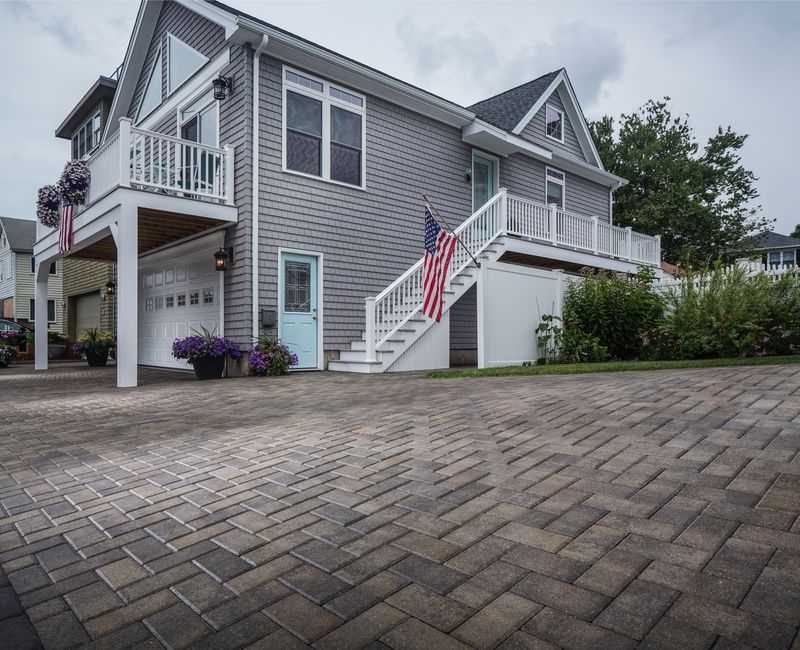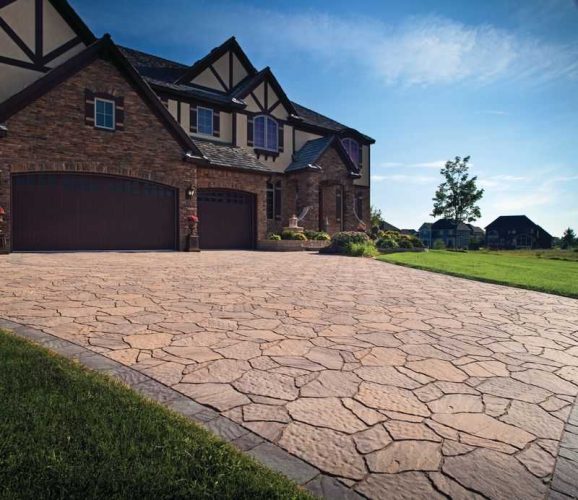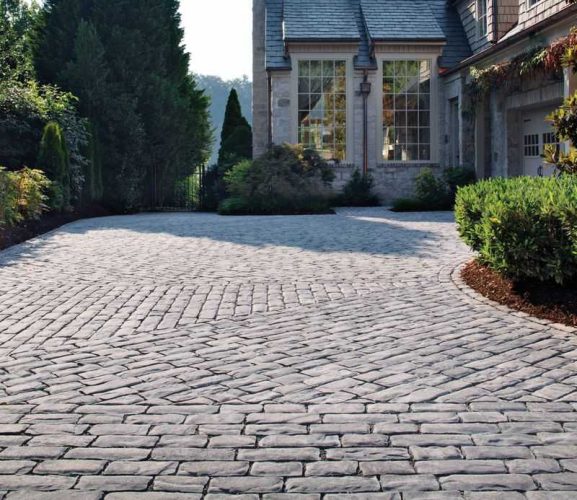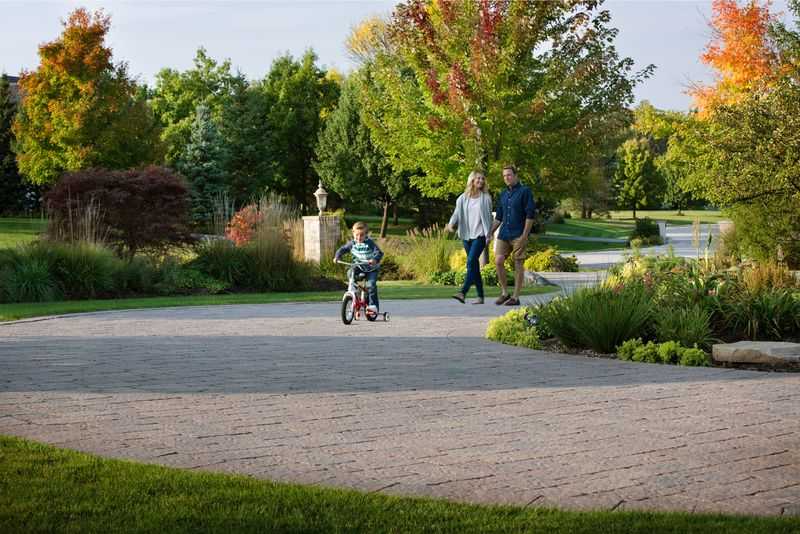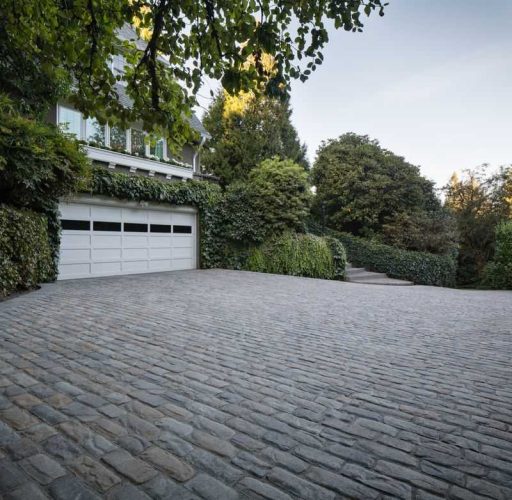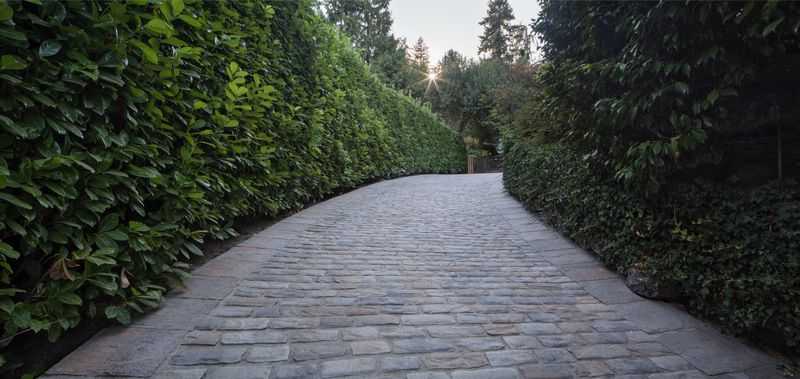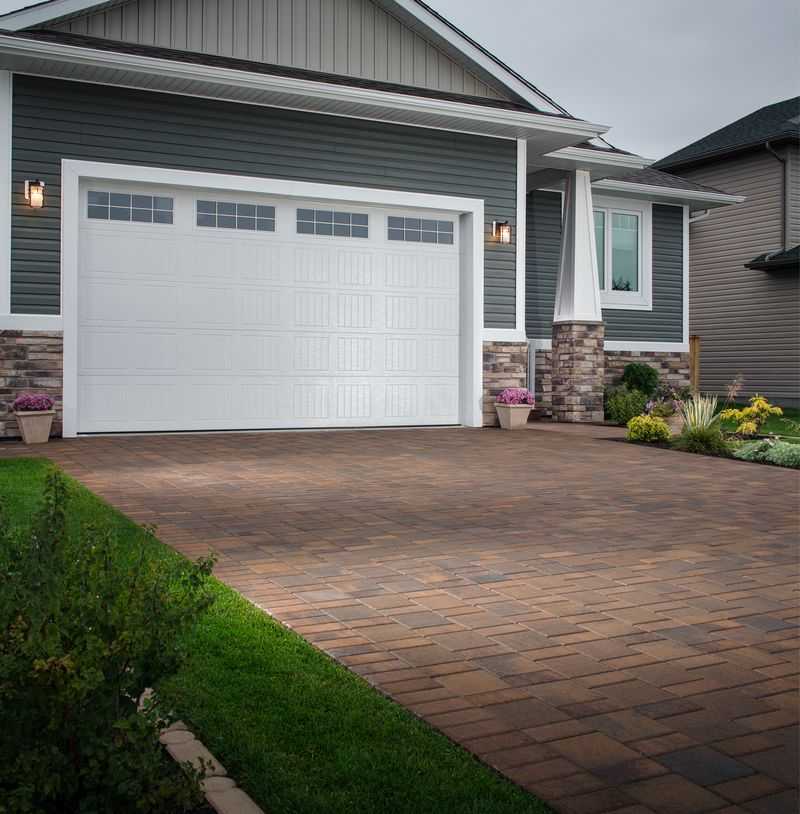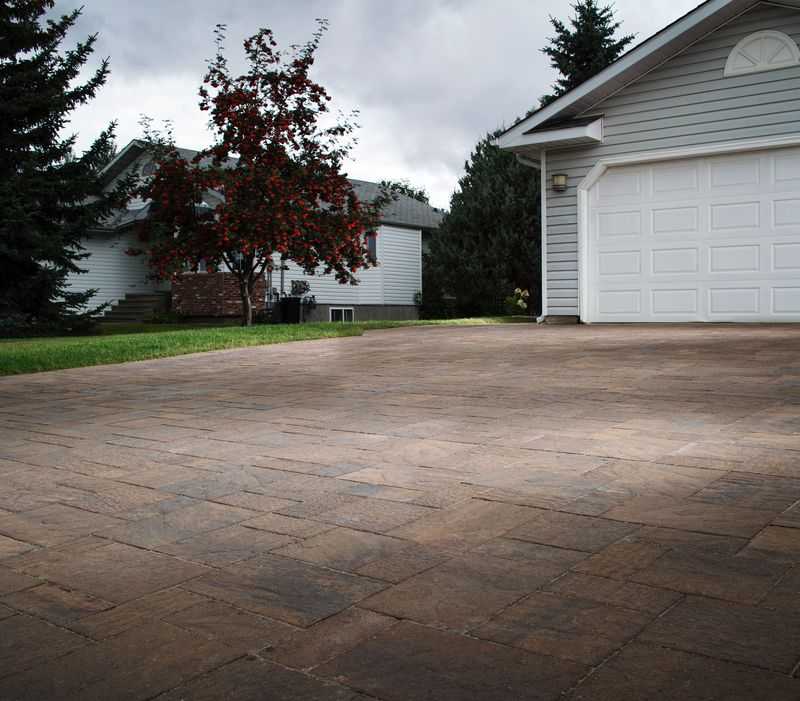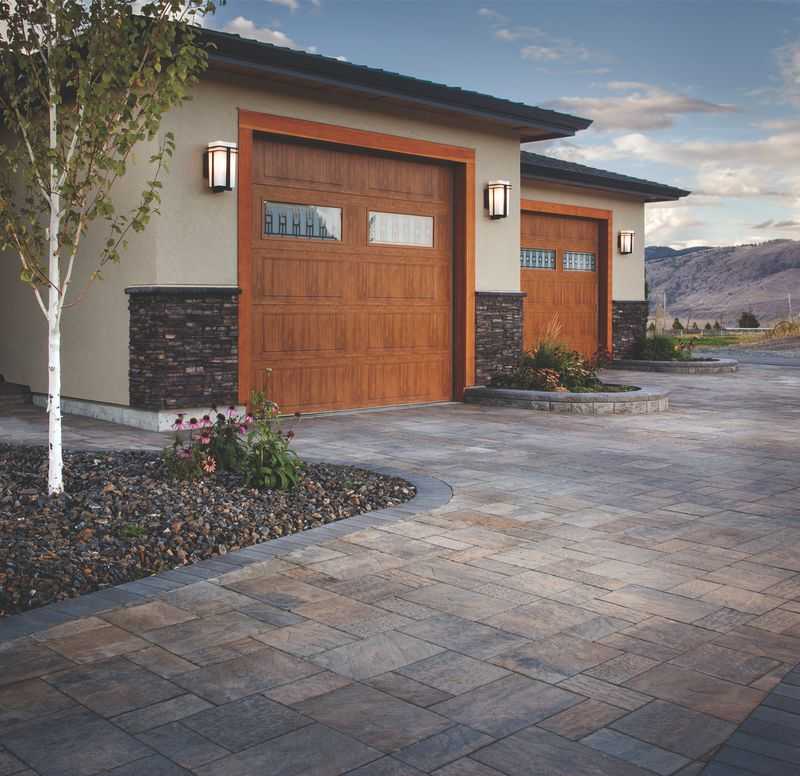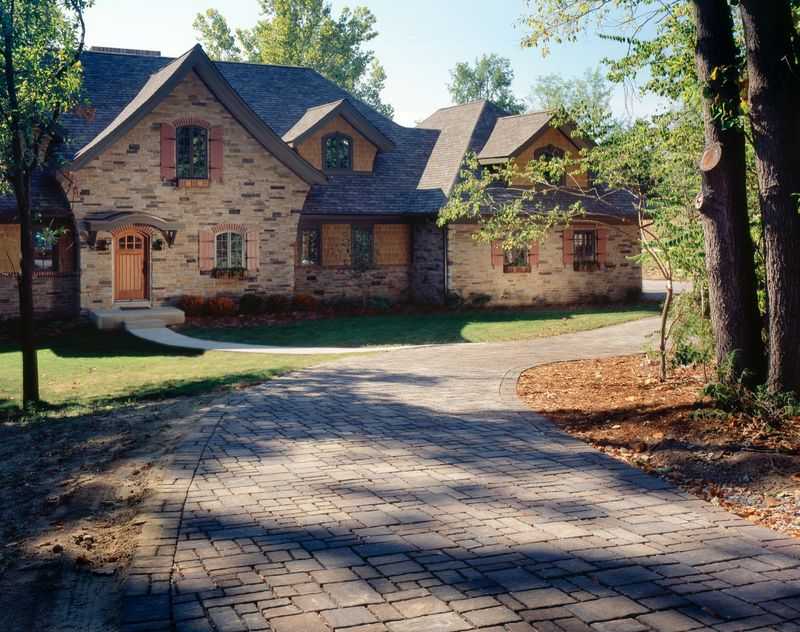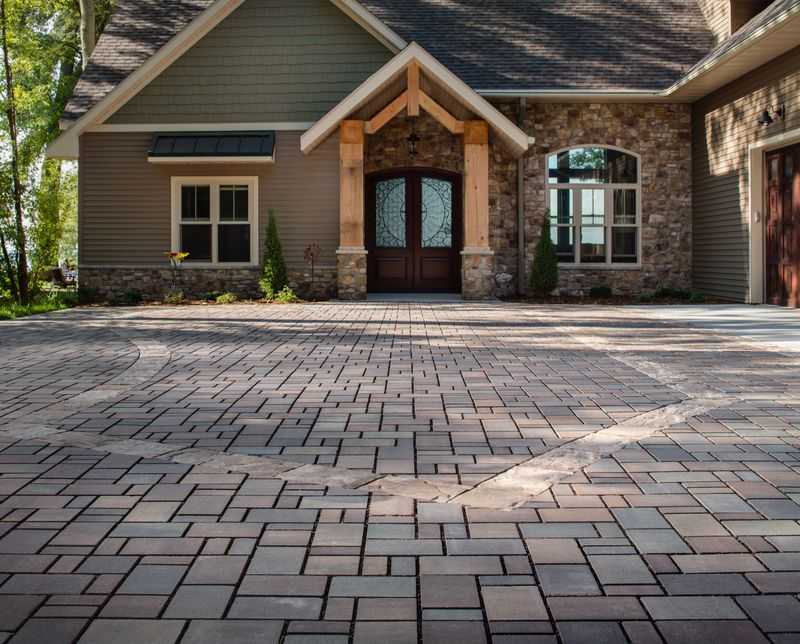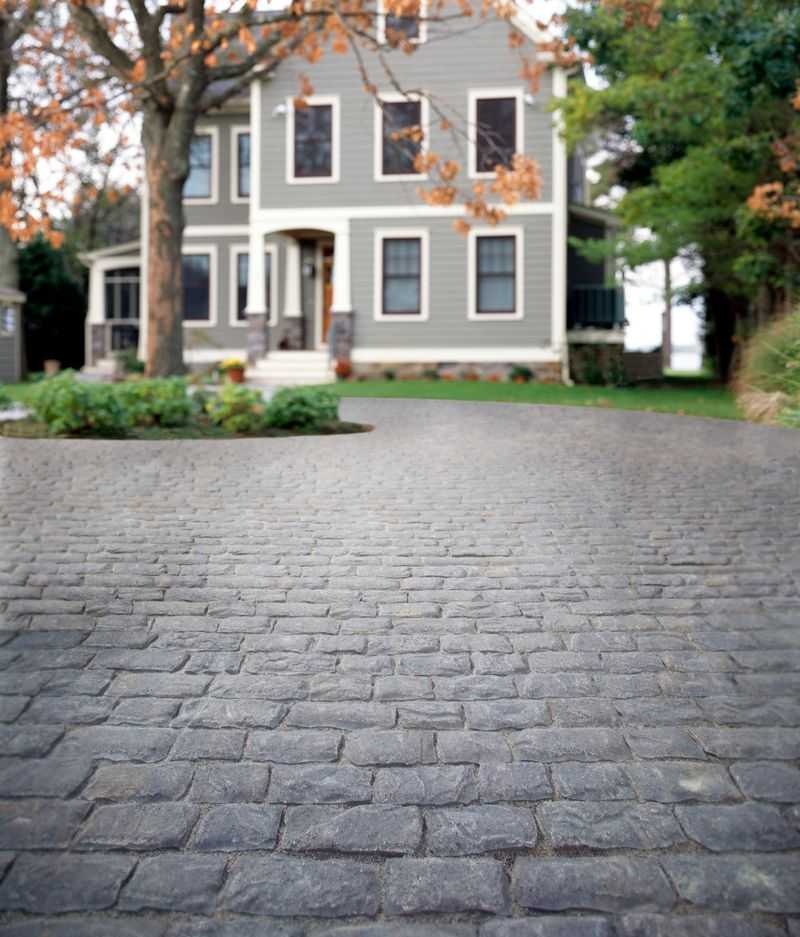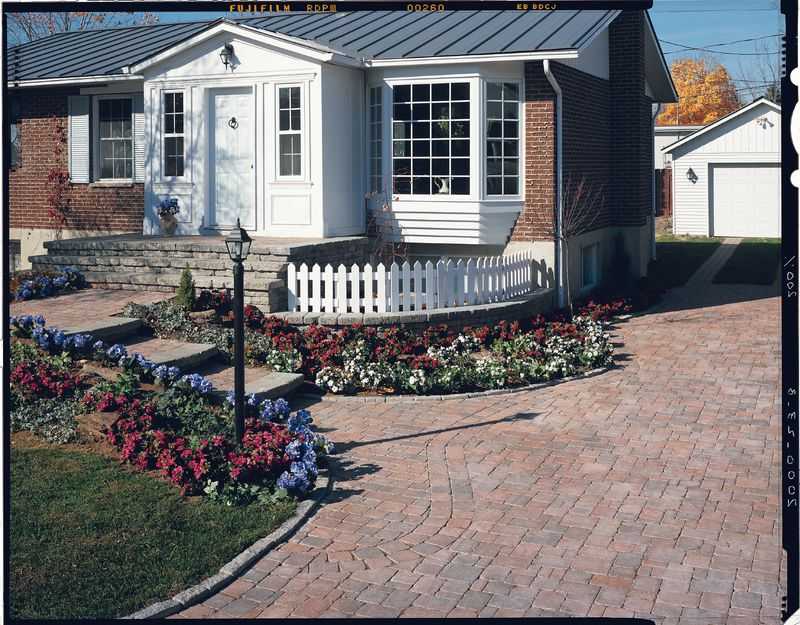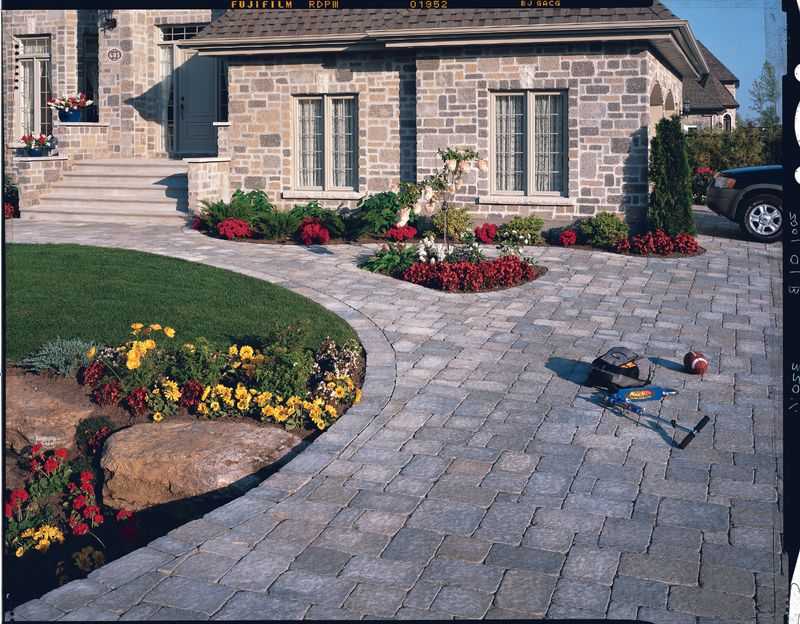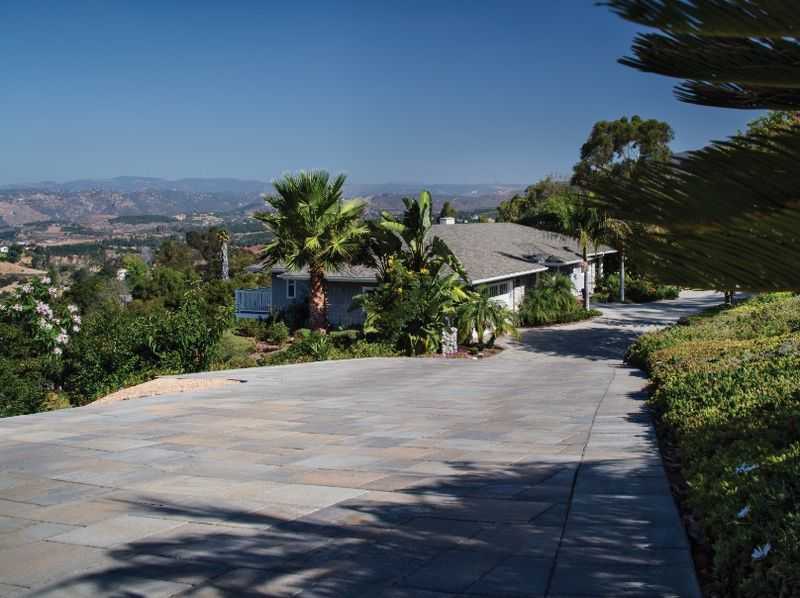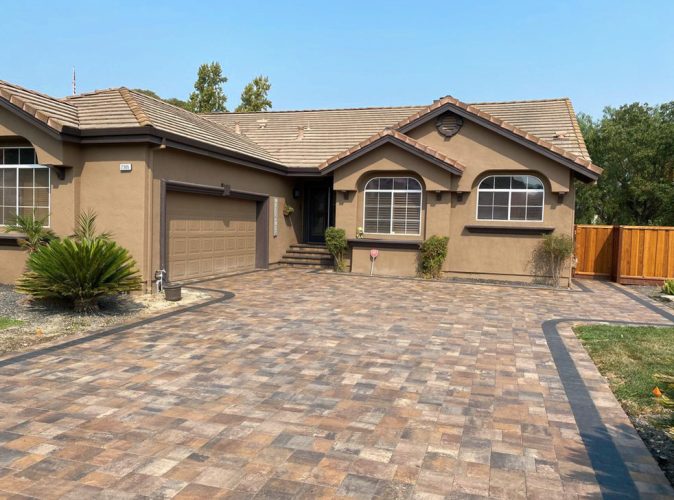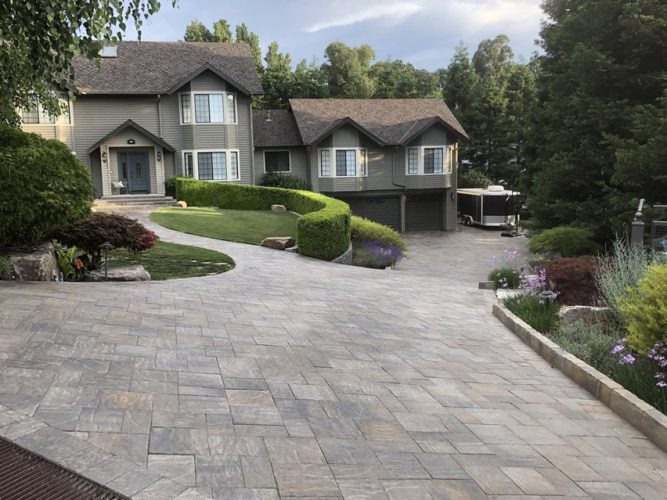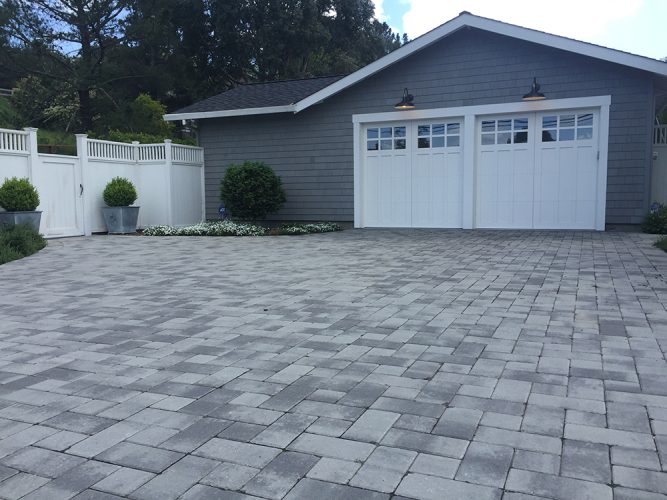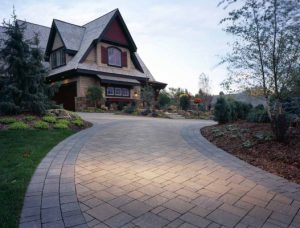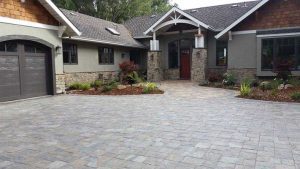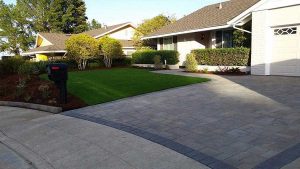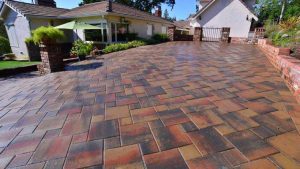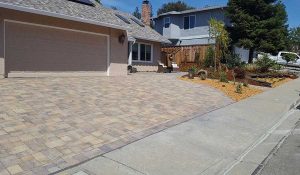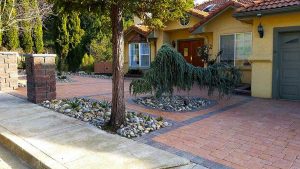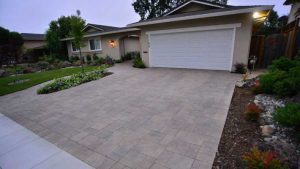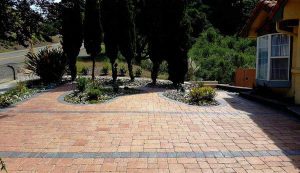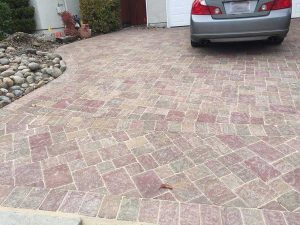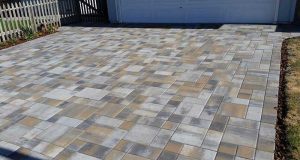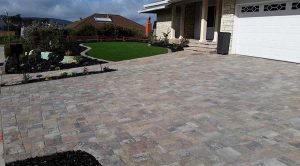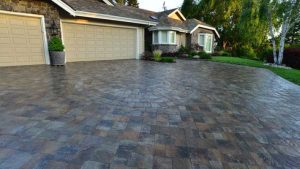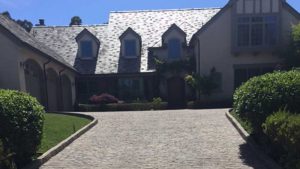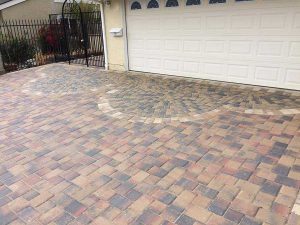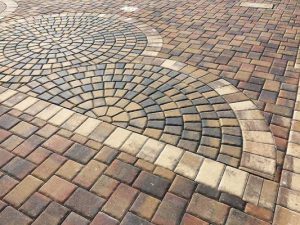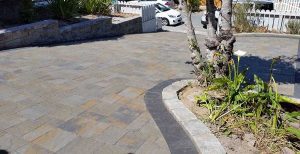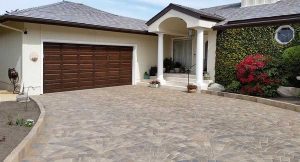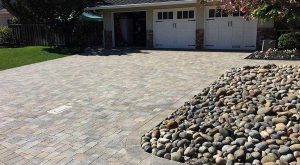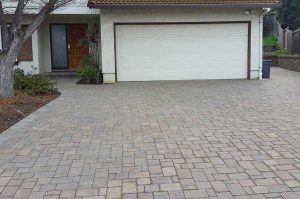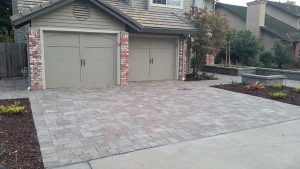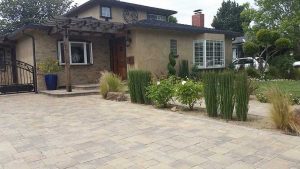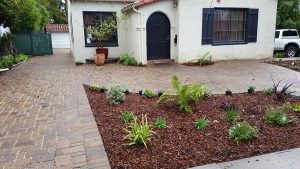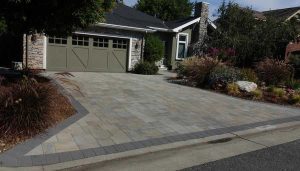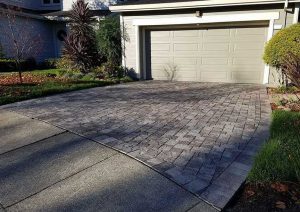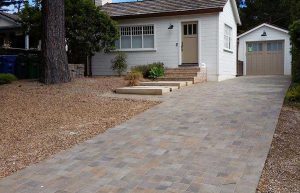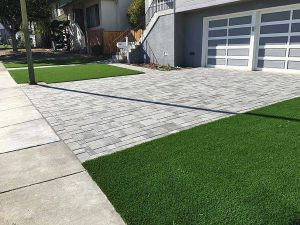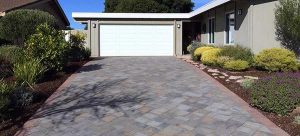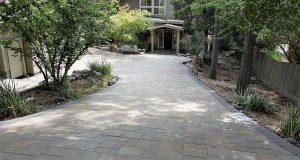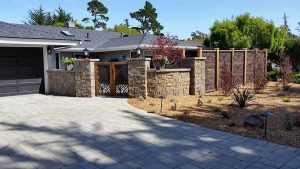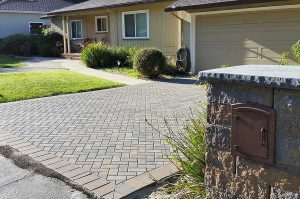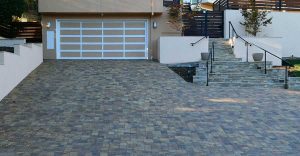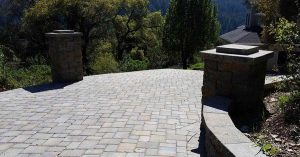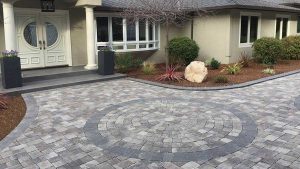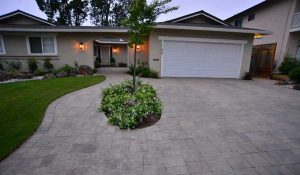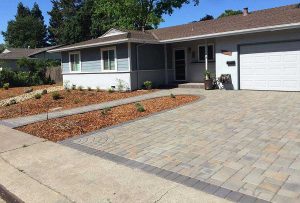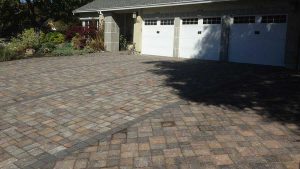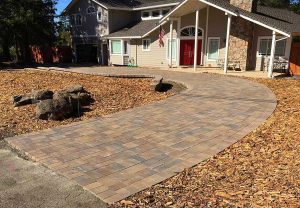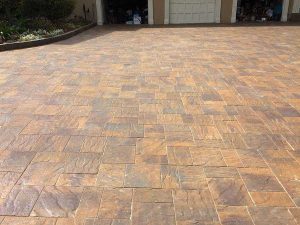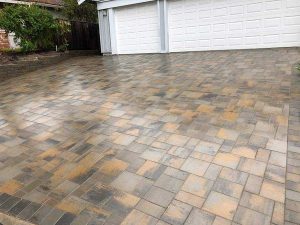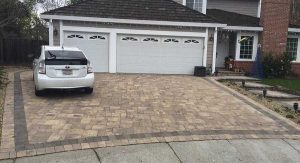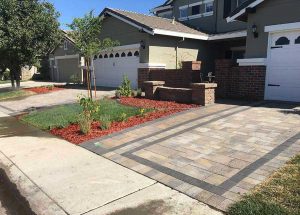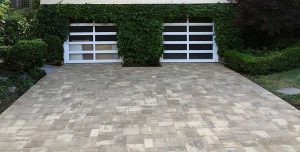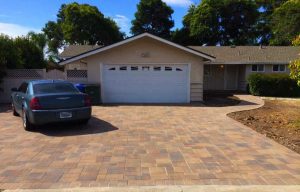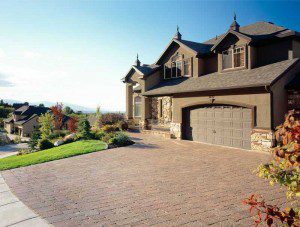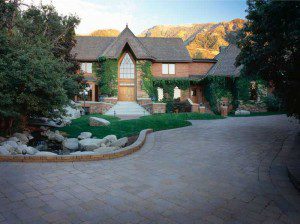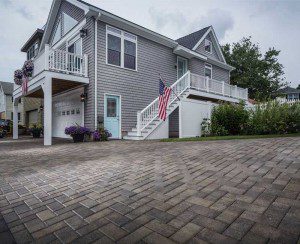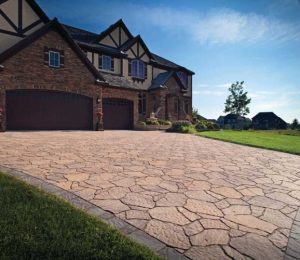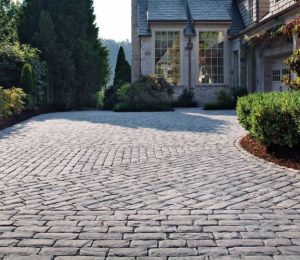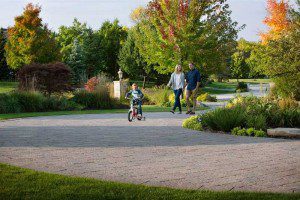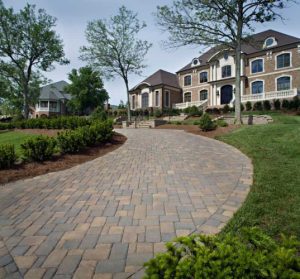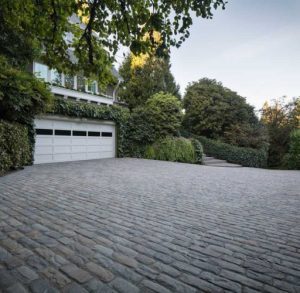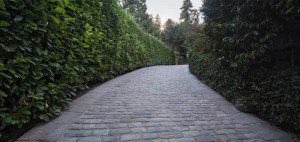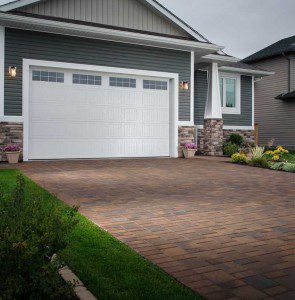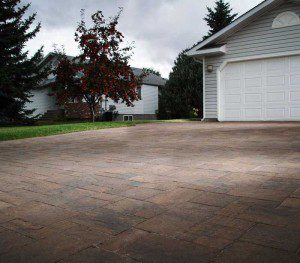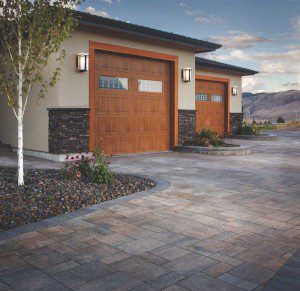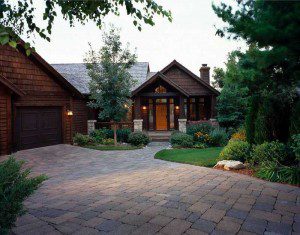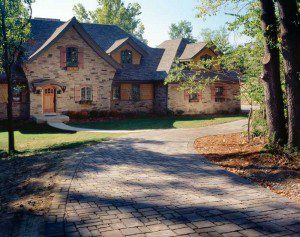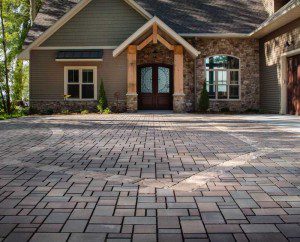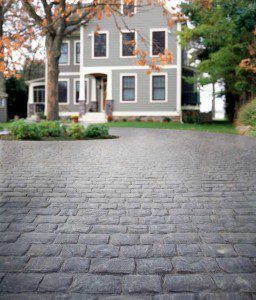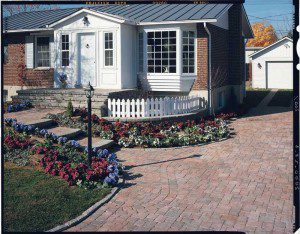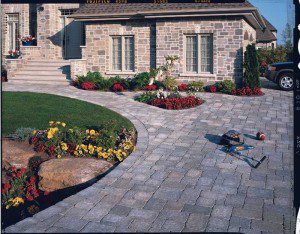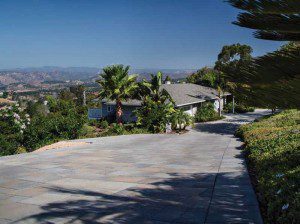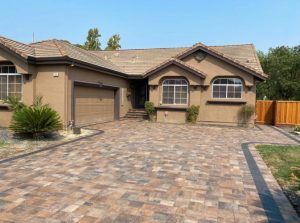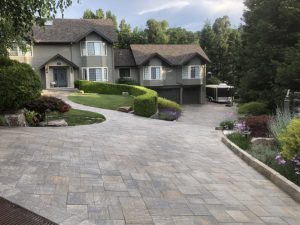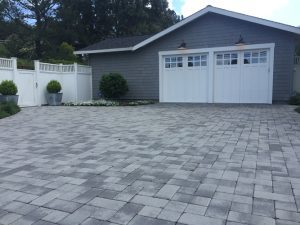 More about our Driveway Installation Services

If you're looking for the highest quality and value in driveway installation near you, you've come to the right place! We offer a wide range of paver stone services, including the design and construction of new driveways using high-quality materials such as driveway pavers, driveway stone, concrete pavers, cobblestone driveway pavers, and more. Our paver stone driveway and interlocking driveway options are popular among homeowners who want a unique and durable driveway while adding curb appeal to their property.

Our Project Design Specialists (PDSs) and driveway contractors are experts in their field. Together they can help you choose the right driveway material and design that best fits your style and budget. We work closely with our clients to understand their needs and to create a custom driveway design that complements their home's overall appearance.

At Black Diamond Paver Stones & Landscape, we install driveway paver stones instead of traditional concrete driveways. Concrete will develop cracks, potholes, and other damages that require maintenance and repairs. Our PDSs and paving contractors can quickly assess your needs and develop the quality solution to enhance your driveway's functionality and appearance. We also offer FREE demolition and removal* for driveway replacement when they have become irreparable, old, ugly and cracked.

We are one of the best driveway companies near you and we take pride in our commitment to quality and customer satisfaction which is reflected in our 1,000's of 5-Star reviews. Call us today to schedule a FREE Digital Design, Estimate and Consultation and learn how we can transform your Dreamscape into a reality.

*Cannot be combined with any other offers/discounts. Only applicable to the installed area min. 300 sq.ft. singed contract.