Synthetic Lawns are the perfect blend of beauty and environmental consciousness. With our eco-friendly solution, you can save valuable time, money, and water while contributing to a better environment. Say goodbye to the never-ending cycle of fertilizing, mowing, weeding and maintaining your water-hungry natural lawns. Embrace the money-saving, low-maintenance beauty of a modern waterless lawn and let your neighbors envy your gorgeous green yard. Check with your local water authority, as you may be eligible to receive money back for making the switch to a Synthetic Lawn.
Call us today to schedule a FREE Digital Design, Consultation and Estimate!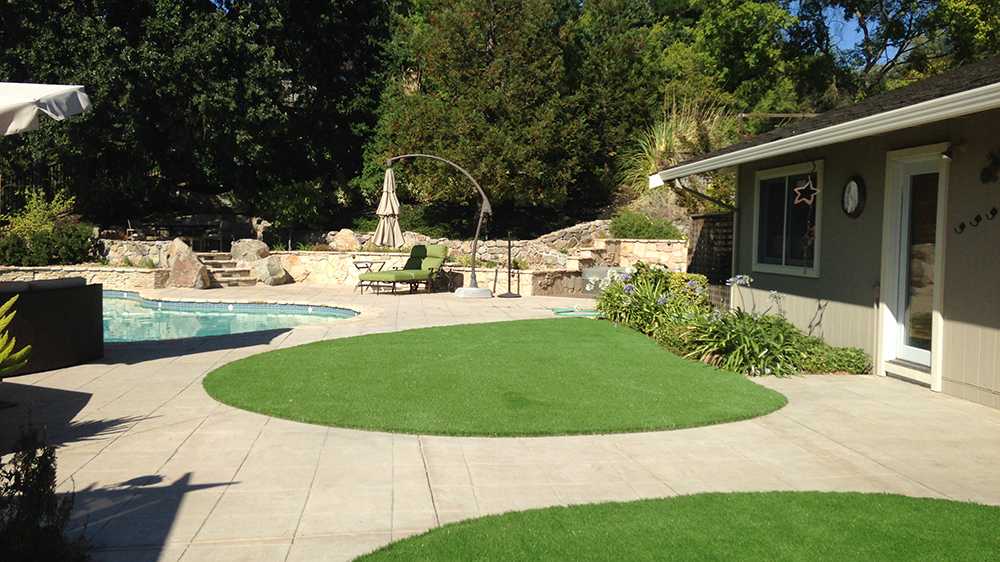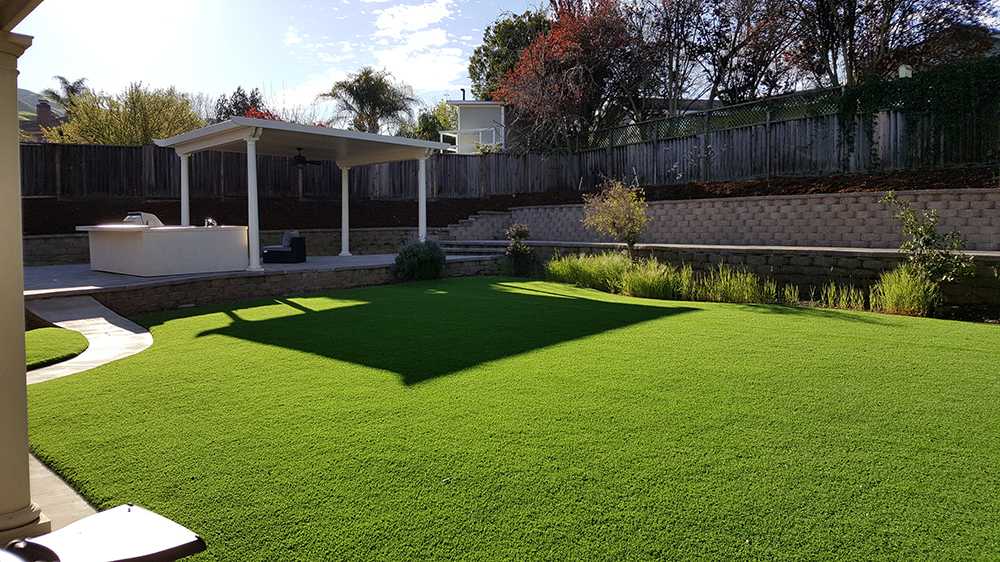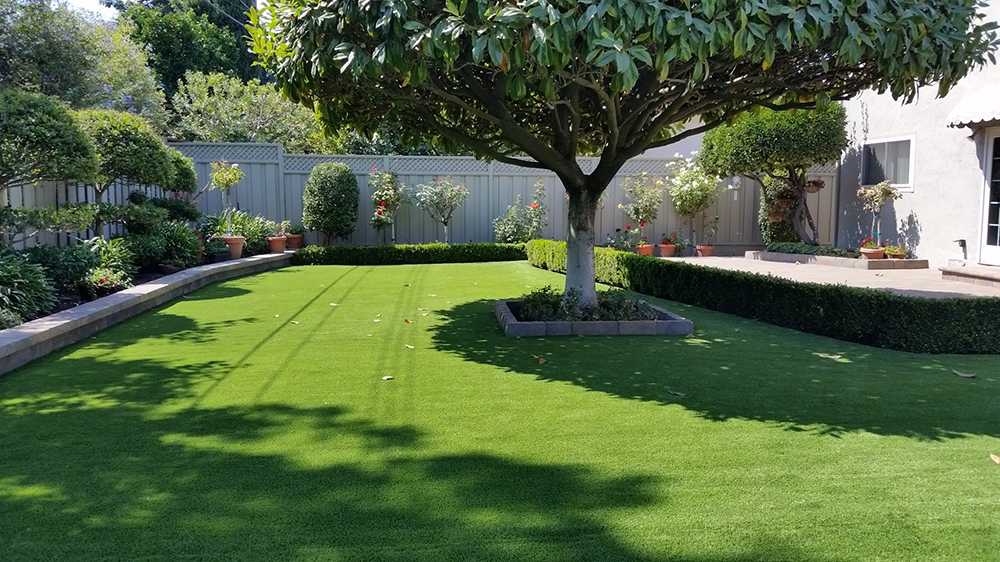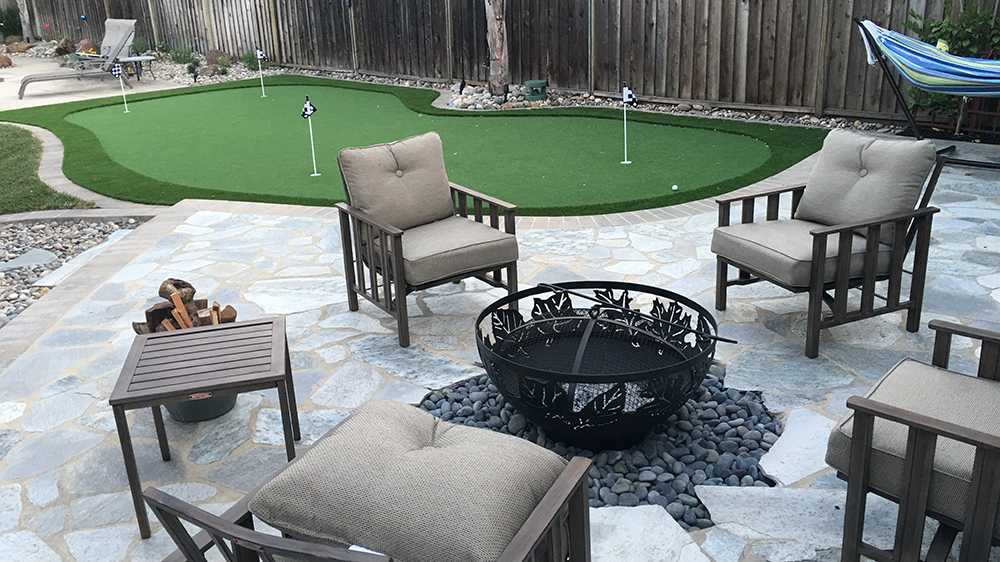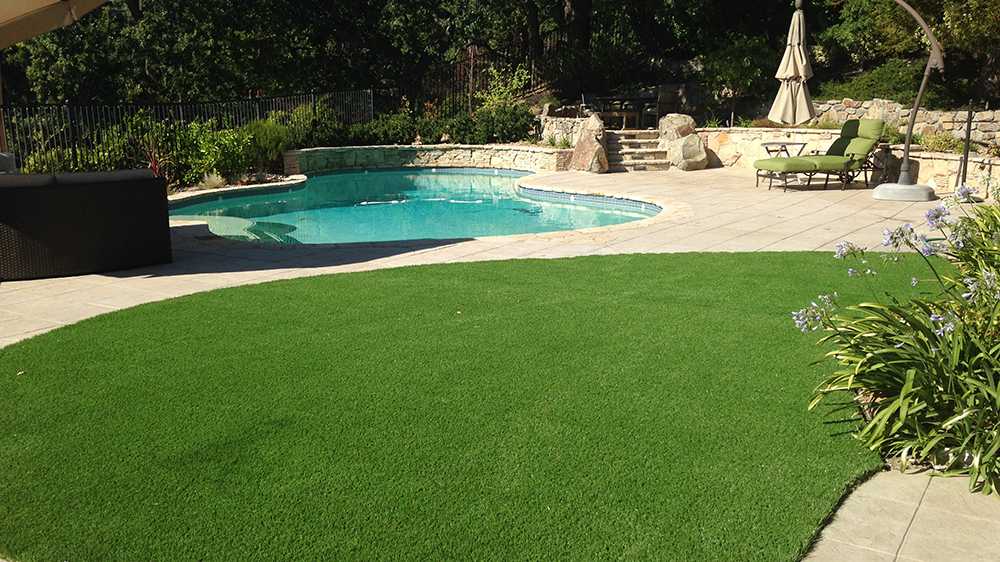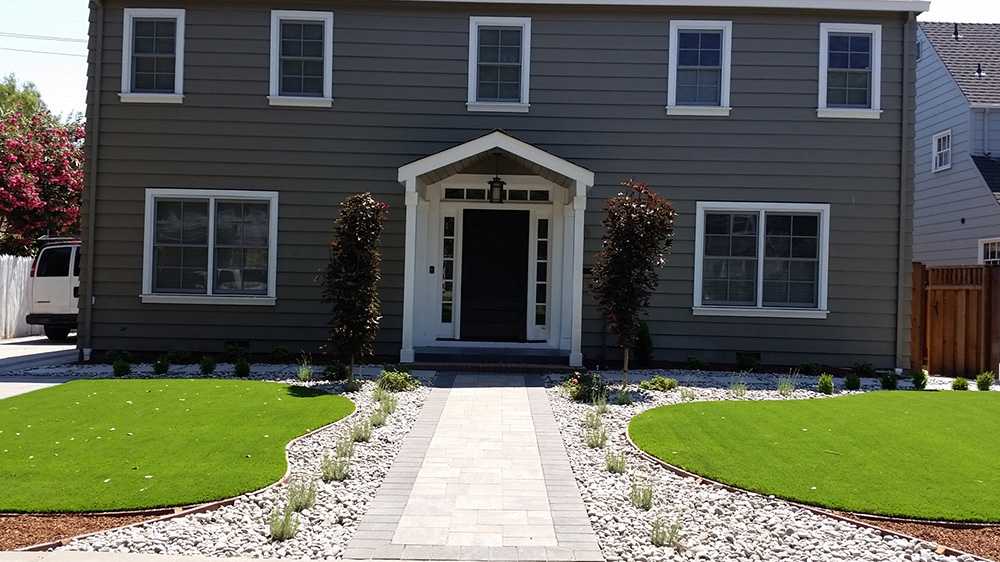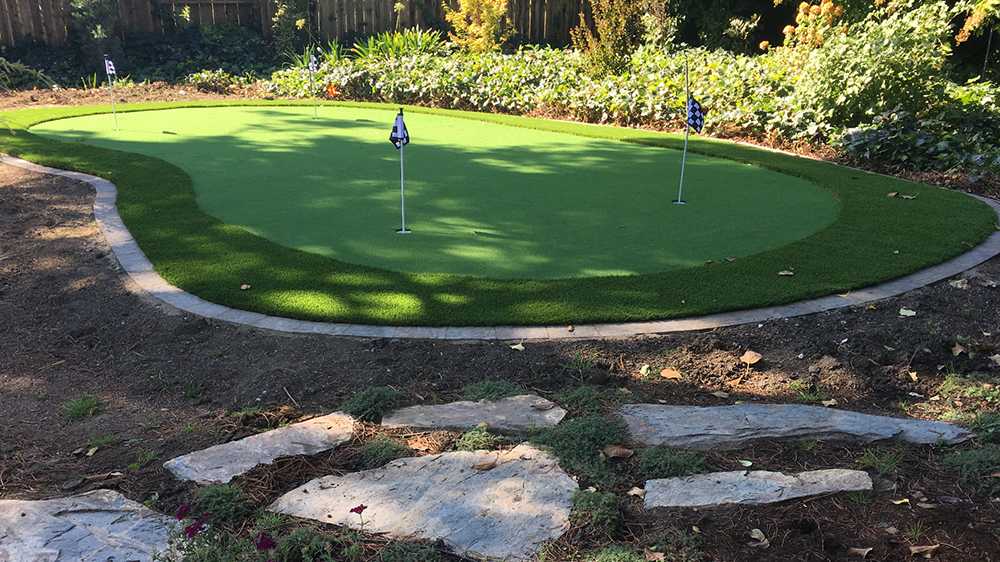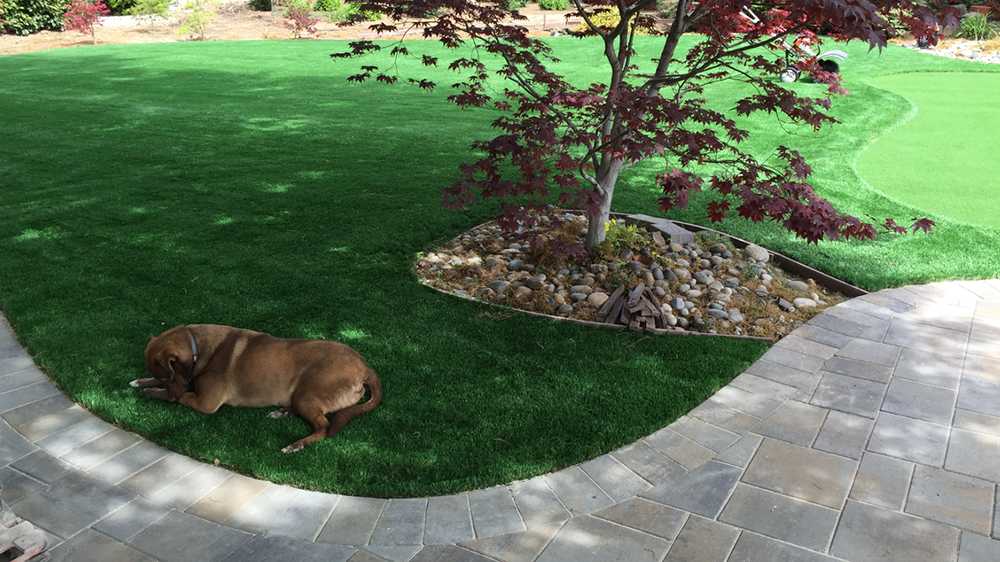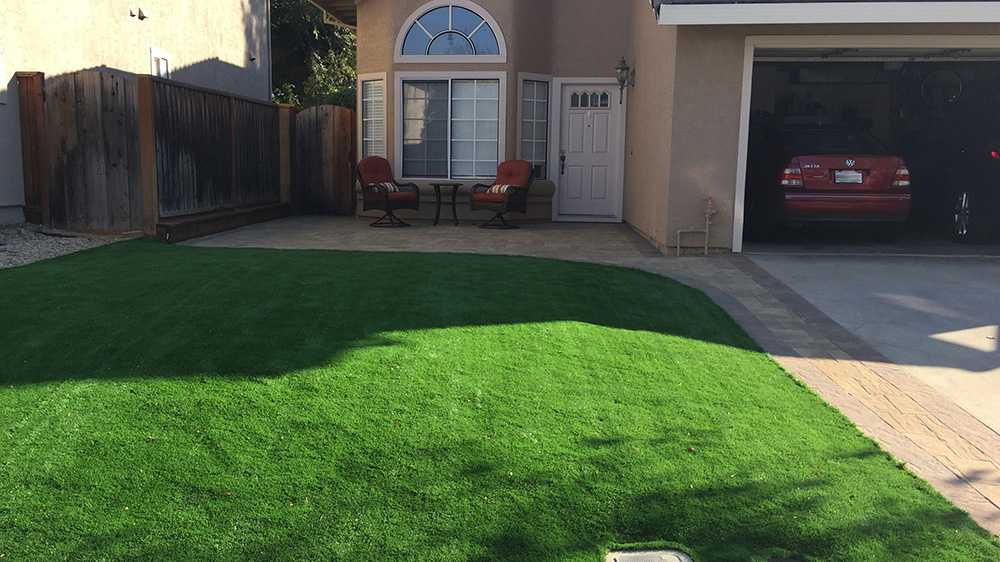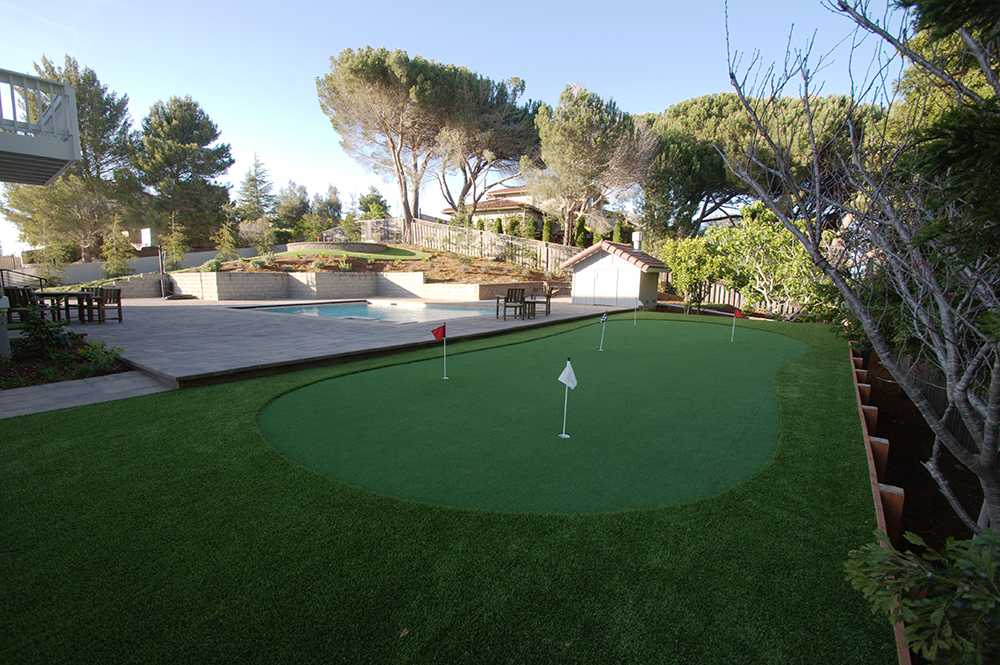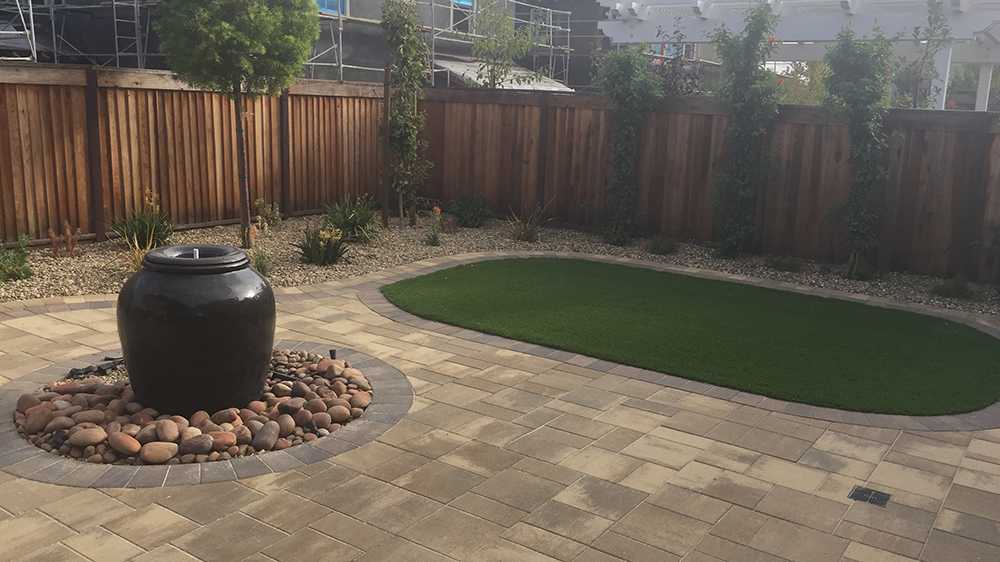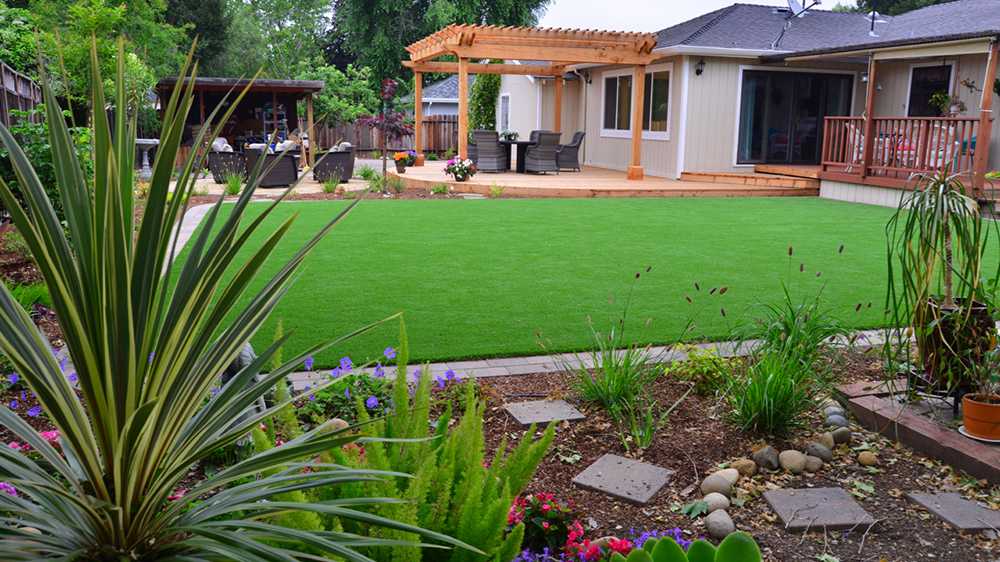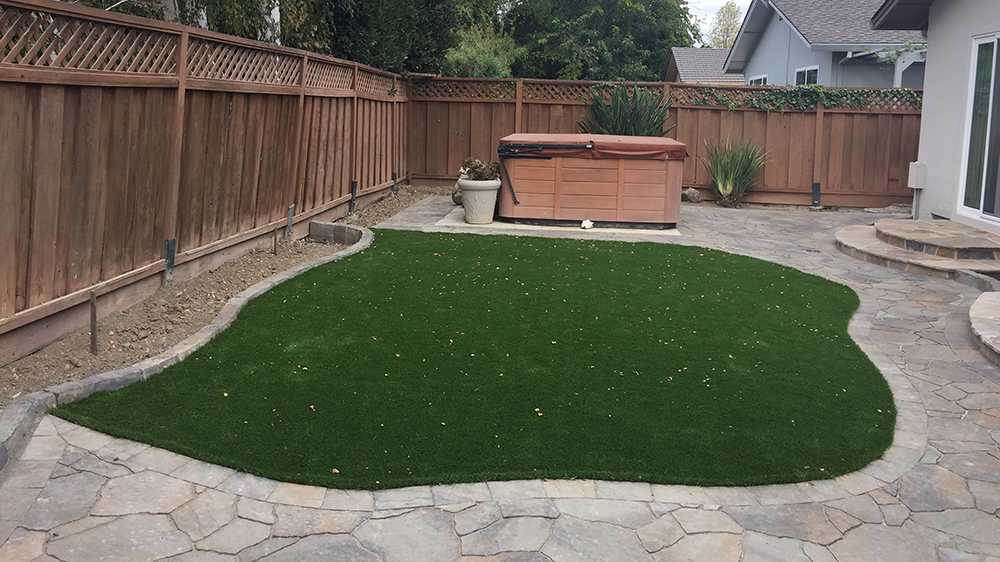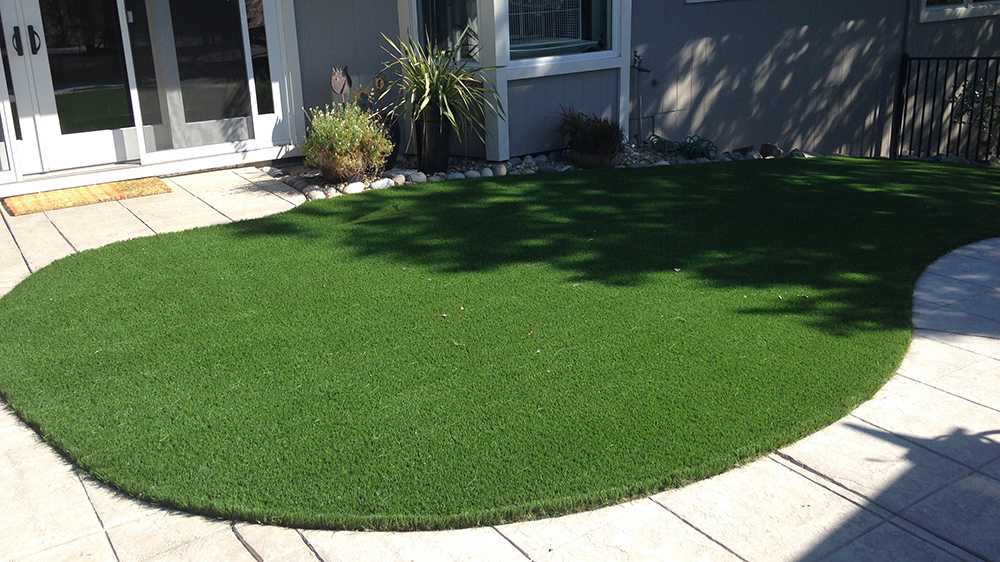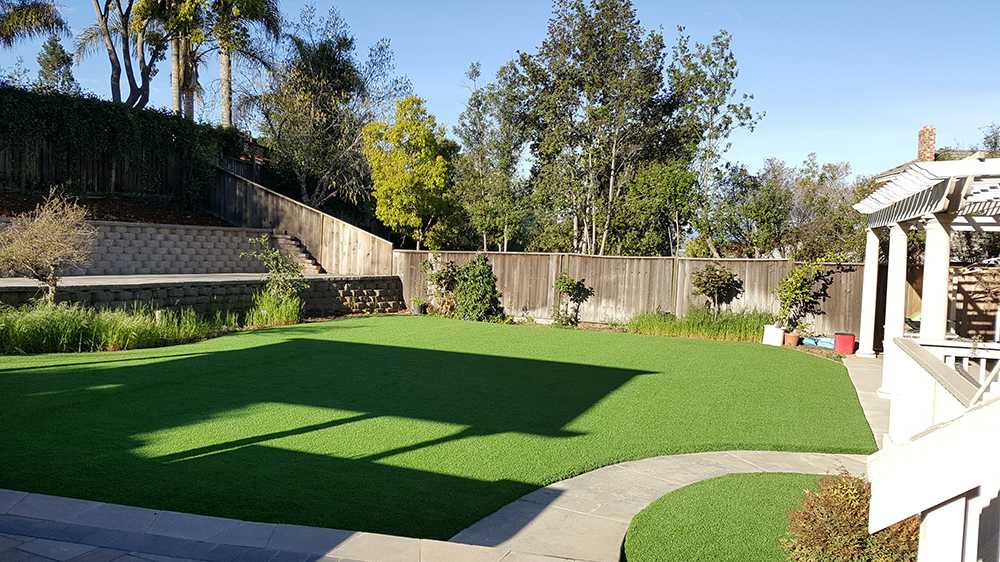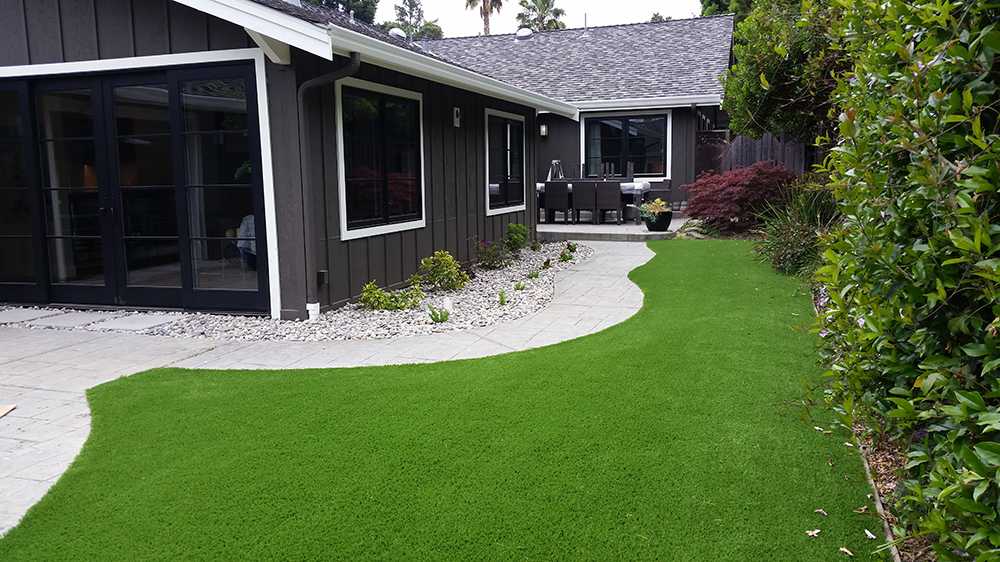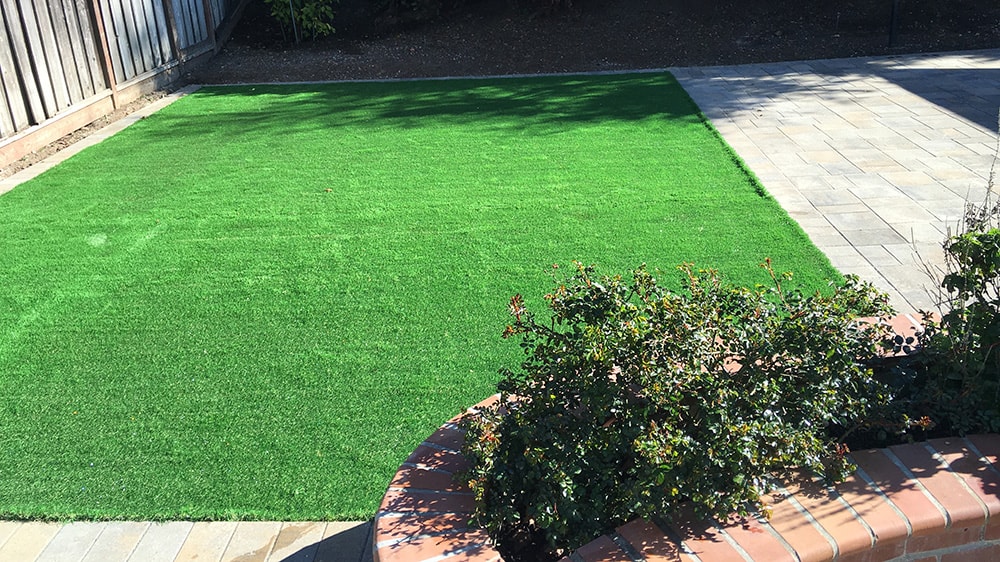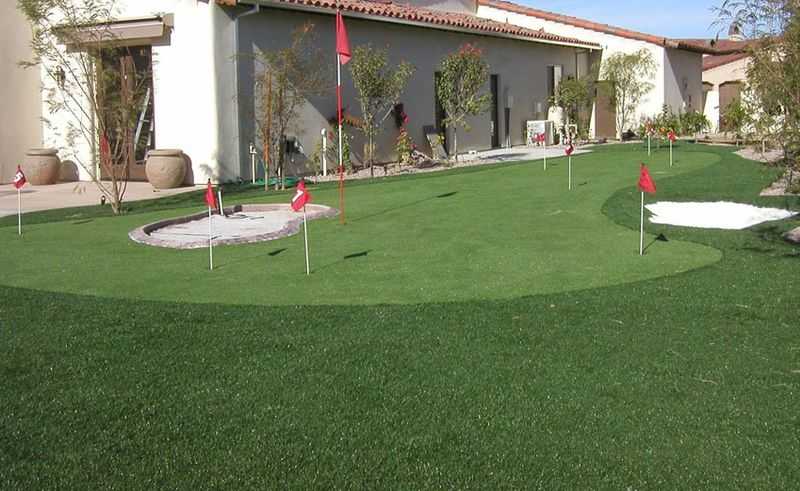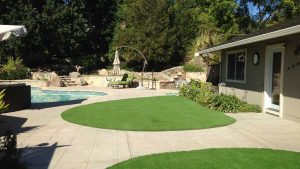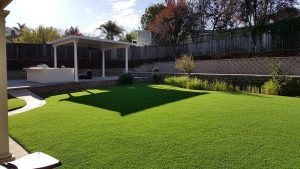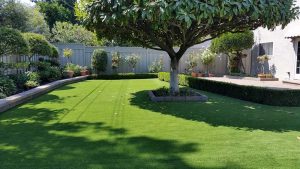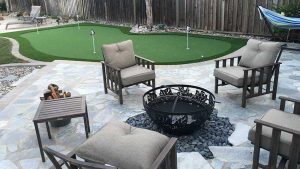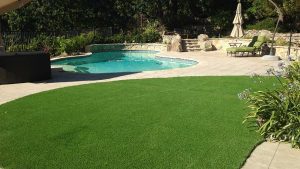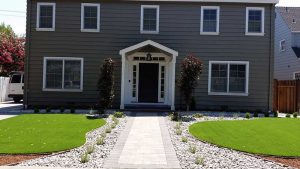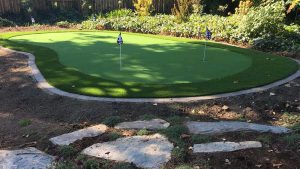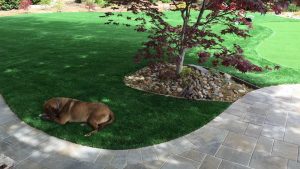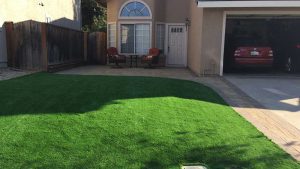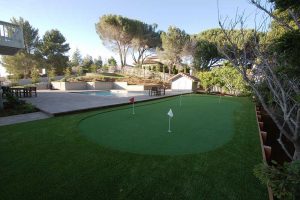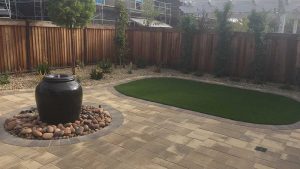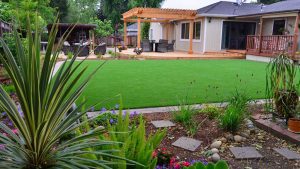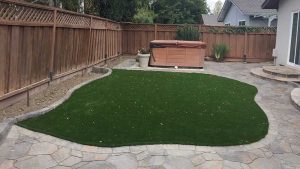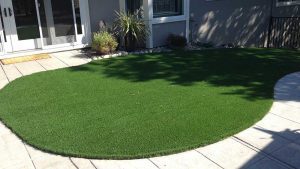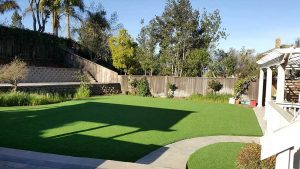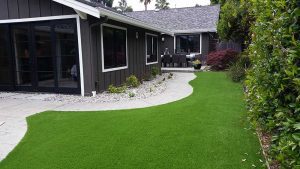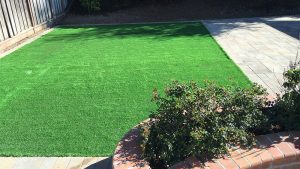 More about our Synthetic Lawn Design & Installation Services

Welcome to Black Diamond Paver Stones & Landscape, your premier destination for synthetic lawns and artificial grass. Our artificial turf options are ideal for homeowners seeking beautiful, money-saving waterless lawns that resemble natural grass without the need for constant upkeep.
As a leading provider of synthetic grass, we offer a wide range of artificial lawn options, including waterless lawns, grass turf, turf grass, and turf lawn. Our high-quality synthetic turf replicates the look and feel of real grass, creating lush and natural-looking lawns that require minimal maintenance.

Our artificial grass installation process has been streamlined over time to a seamless and hassle-free experience. From ground preparation to laying the synthetic turf, we take care of it all. Whether you need lawn replacements or a complete artificial grass installation, our synthetic grass is a durable solution that can withstand heavy foot traffic and extreme weather conditions.

At Black Diamond Paver Stones & Landscape, we take pride in our commitment to quality and customer satisfaction; Our 1,000s of 5-Star Reviews demonstrate our success through our happy artificial lawn clients. That's why we only use the best synthetic turf materials and provide you with the most experienced synthetic grass installation. If you're looking for "artificial grass for yards" or "synthetic lawns near me," to help you save money we're the company to call.

Call us today to schedule a FREE Digital Design, Consultation and Estimate!