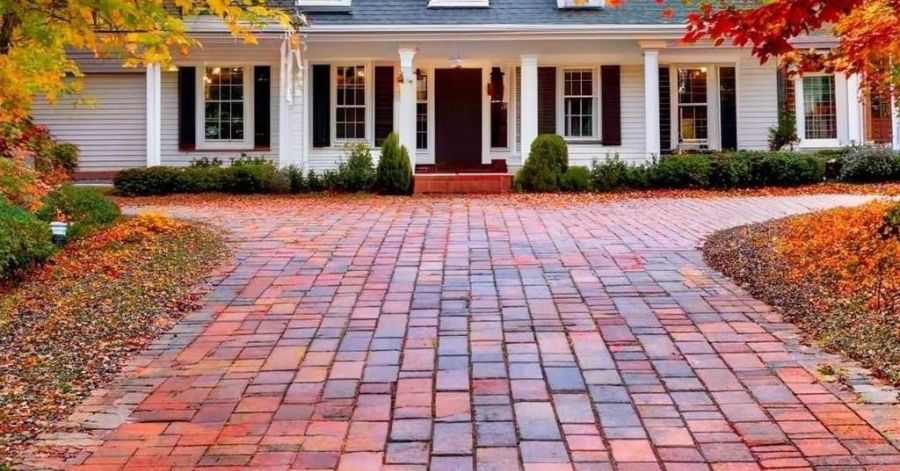 Hardscape Design Trends for the Fall Season: What's In and What's Out
As the fall season ushers in cooler temperatures and the splendor of changing leaves, it's a perfect time to explore the latest hardscape design trends that can transform your outdoor space into a haven for relaxation and entertainment. Let's take a look at what's in and what's out in the world of hardscape design this autumn.
Warm and Earthy Color Palettes
This fall, the trend leans towards warm, earthy color palettes that reflect the season's rich hues. Think deep browns, warm terracotta, and olive green for your hardscape materials and decor.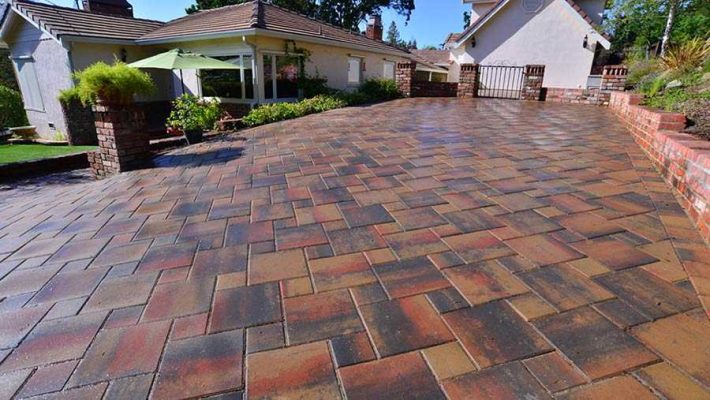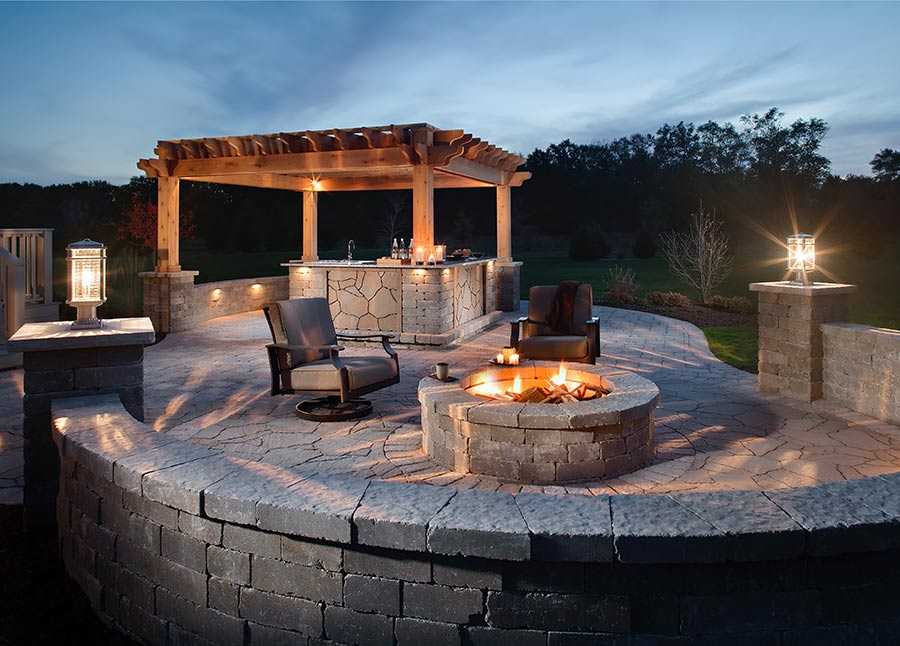 Fire Features
Fire pits and outdoor fireplaces continue to be hot favorites. They provide warmth, coziness, and a natural gathering spot for friends and family during those crisp autumn evenings.

Sustainable Materials
There's a growing emphasis on eco-friendly materials in hardscape design. Reclaimed wood, eco-friendly pavers, and other sustainable options are making a significant impact in outdoor spaces.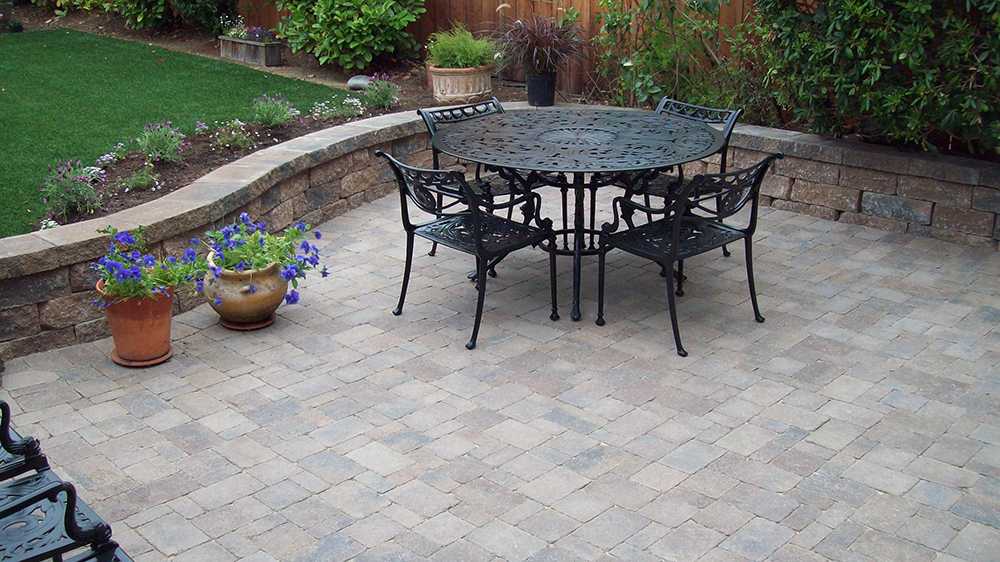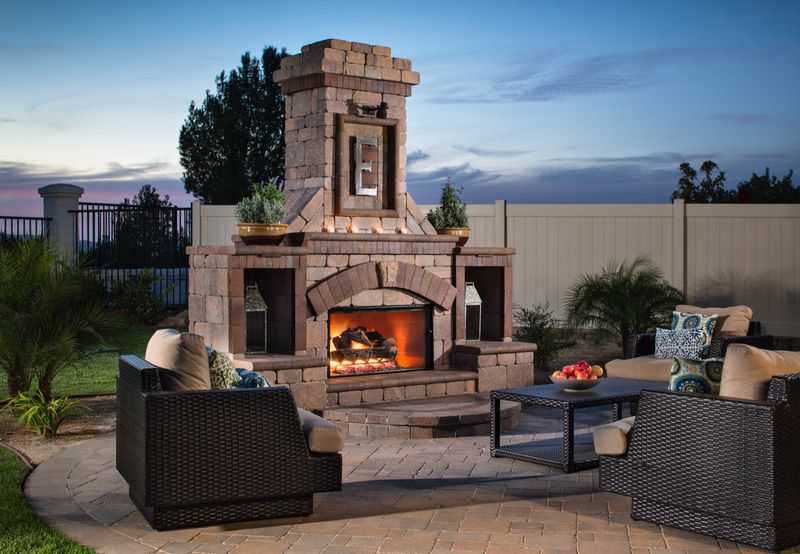 Multi-Functional Spaces
With more people using their outdoor areas year-round, multi-functional spaces are in high demand. Think about incorporating areas for dining, lounging, and cooking to accommodate various activities.
Natural Stone
Natural stone, with its timeless appeal, remains a staple in hardscape design. It's versatile, durable, and adds a touch of rustic charm to your outdoor space.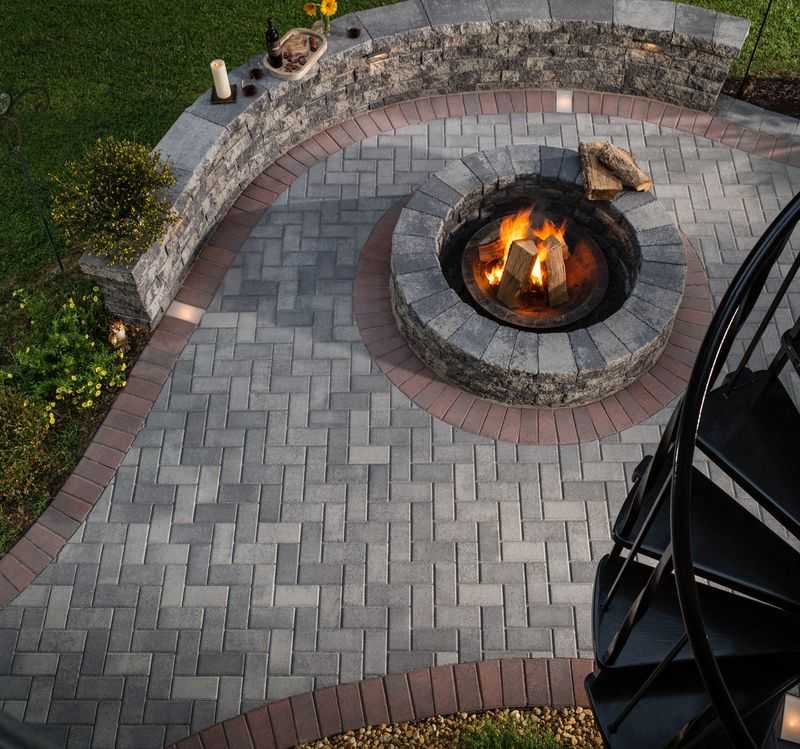 Cool-Toned Minimalism
While sleek and minimalistic designs are still stylish, the trend is shifting towards warmer, cozier aesthetics, which are better suited for fall.
High-Maintenance Materials
Complicated, high-maintenance materials that require extensive care are on the decline. Instead, homeowners are opting for low-maintenance options to make their outdoor spaces more enjoyable and less demanding.
Cookie-Cutter Designs
Customization is key, and pre-packaged or cookie-cutter hardscape designs are losing favor. Unique and personalized layouts that reflect your taste and needs are taking precedence.
Overly Ornate Decor
Elaborate, over-the-top decor is giving way to more streamlined, functional furnishings that enhance the overall look and purpose of your outdoor space.
Disconnected Designs
Isolated, stand-alone elements are no longer in vogue. The trend is towards seamless integration of all elements, creating a cohesive and harmonious outdoor experience.
As the autumn season unfolds, these hardscape design trends offer an exciting opportunity to transform your outdoor space into a functional, inviting, and stylish retreat. Since 2004 the team at Black Diamond Paver Stones & Landscape have created, designed and installed thousands of unique hardscape projects, from driveways, patios, outdoor kitchens, fire pits and much more. With a free estimate and free basic digital design, now's the perfect time to get started on your new Autumn hardscape project. Call us today!