Black Diamond Newsroom
Curious about what's happening at Black Diamond? Read our blog and learn about company updates here!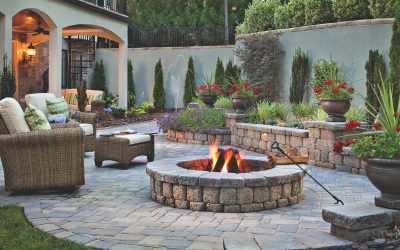 Choosing the right material for your new patio is quite important. Here we explain the benefits of using paver stones which have numerous advantages over traditional materials, making them the ideal and preferred product.
read more